The Galaxy A9 2018 smartphone is the world's first quad-camera smartphone, and also represents a striking new aesthetic for Samsung. Nevertheless, the rest of its specifications are weaker than other phones it's priced up against. If you are buying it just for the cameras, you should know that the zoom and wide-angle cameras don't deliver very good results, especially in low light.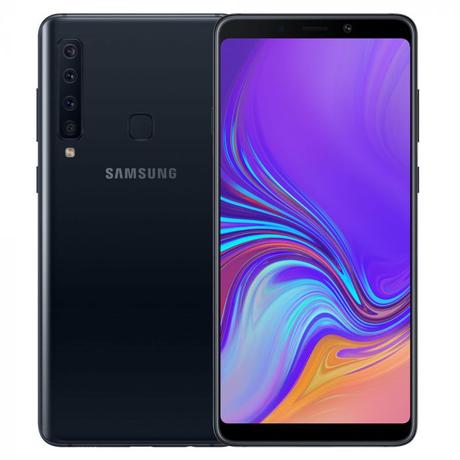 The primary camera works quite well though. Battery life is good, and its 6.3-inch big display is this phone's biggest highlight. The SoC is weak, and you do not get premium -class features. Buy this phone if you like new features that you can show off and play with, but avoid it if you want an all-rounder.
According to Gadget Khabar: Samsung Galaxy A9 2018 price in Nepal starts from Nrs. 43,990.