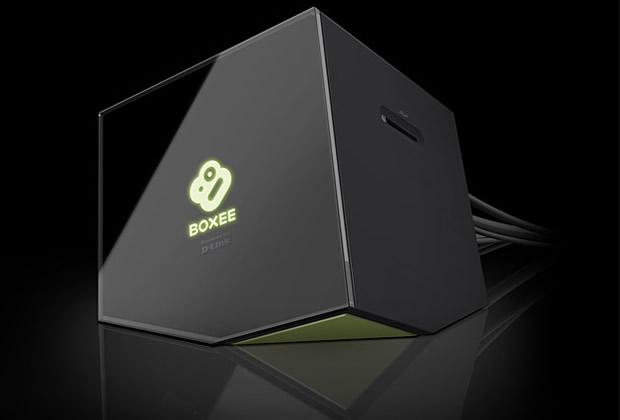 Samsung is buying Boxee – an Israeli firm that makes media streaming devices.
The South Korean electronics giant said it had "acquired key talent and assets" from the company.
"This will help us continue to improve the overall user experience across our connected devices," it added.
Boxee's latest product lets subscribers record TV shows onto its servers and then stream them to TVs, computers and smart devices "from the cloud".
It had previously raised $26.5m (£17.3m) in funds from a range of US and Israeli investors.
Boxee and smart TVs
Samsung is the world's best-selling maker of smart TVs – screens which which offer access to apps, video-on-demand and other internet content without the need for a separate set-top box.
According to Informa Telecoms and Media, 54 million smart TVs were sold worldwide in the last year, and it expects that number to grow to 221 million in 2017.
The consultancy suggested the takeover might prove a good match because, despite its apparent success, Samsung was still struggling to convince consumers to use its services rather than those of others.
"When people are going into stores they may end up with a smart TV by default but at the moment they have little desire to use their internet functions even if they have a fast enough connection," said Paul Jackson, principal analyst at Informa.
"But within the TV industry there is a lot of optimism that consumers will want to use these kind services in the future.
"Boxee has been playing with its own TV user interface and has a good reputation for making a link between its hardware and a back-end service.
"But it's still early days for cloud TV services and it's been difficult for Boxee to make money. It makes more sense for it to be part of a wider offering rather than selling itself as a single function device."