Samsung has been testing out on new mobile chips to improve the performance of its' mobile devices. And now they have successfully finished their testings on a mobile chip, which has been made based on 14nm FinFET process technology.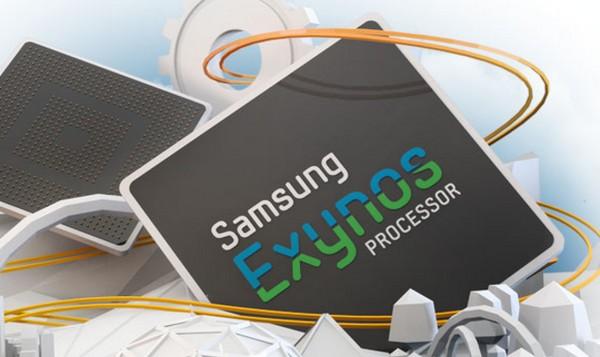 Samsung promises to bring "PC-like performance with low power consumption" to mobile devices by integrating this new technology in future Exynos processors.
In the mean time, Samsung has outed the Process Design Kit (PDK), allowing customers to start designing devices to go with this chip. This is great news for the future of mobile technology. Soon we will have to get ready to replace our Galaxy S III's with more powerful version. Maybe something new to beat iPhone 5?
Looks like Apple will have to work even harder in 2013 because Samsung have already started their process to make things even better and faster. Well, I'm sure Apple will come up with some lawsuits to sue Samsung again.
[Source: Samsung successfully tapes out 14nm-based test chips Sammy Hub]
(All the images, trademarks, logo's shown on this post are the property of their respective owners)
Roshan Jerad Perera