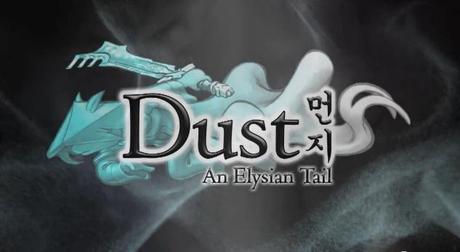 Title: Dust: An Elysian Tail
Format: Xbox 360
Release Date: 15/08/2012 (Out Now)
Publisher: Microsoft Studios
Developer: Humble Hearts (Dean Dodrill)
Price: 1200 MSP
ESRB Rating: 10+
   A mystical, hand painted and fantastical 2D/3D side scroller with an engaging and immersive story.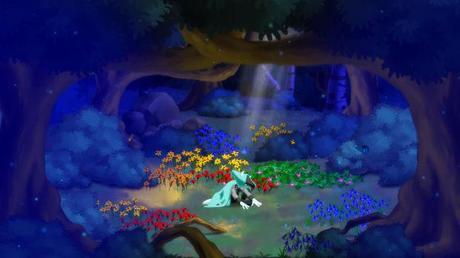 Presentation and Story
   Straight out of the gates Dust creates a massive impact, when you take into consideration that all but one man came about creating this game in its entirety it becomes a
 game that needs to be cherished and considered. The 
execution
 of the characters, enemies, settings and interaction between them all really is superb. 
Conversations
 between the three characters are engaging and at sometimes 
humorous
 which really adds depth and meaning as the plot progresses. Story wise, Dust is an interesting setting, not to give much away at the moment but you awaken unable to remember your name and the reason why you had become stranded there. You are then awoken by Ahrah, a mystical and ancient sword that explains he has been drawn towards you but as you, he doesn't know the reason why. Fidget, a pixie fox creature is then brought in immediately claiming the sword is her's therefore creating the beginning party.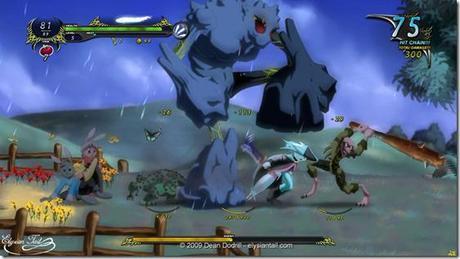 Gameplay:
   Dust is a game that has obviosuly taken all of the popular and useful RPG tactics and elements and encaged it into a beautiful looking model. Your character progresses at a decent pace allowing you to use the skills and abilities you pick up through the game without  making them feel lost among others. Enemies are varied and a plenty, from bog standard monsters to towering mountain trolls as well as everything in between, and before people think the combat is a hack and slash copy are wrong. Enemies have varied defences and attacks and with over whelming amounts sometimes it really does make your think but the occasional "boss" battles are a welcome change to the standard combat. Levelling up is simplistic but major and the story drives along allowing you to create and mold your own specific character in mind. Items are collected with fallen enemies or with secret chests which then allow the player to sell them on for money towards other equipment or food. Overall the gameplay is colourful, immersive and progressive, the speed is paced well and the game never seems to slow down. The combat never takes its toll on the frame rate and for me personally, it may be the smoothest running game of 'Microsofts' Summer of Arcade. Personally I would have been interested to see some sort of Co-operative gameplay but the game stands well on its own.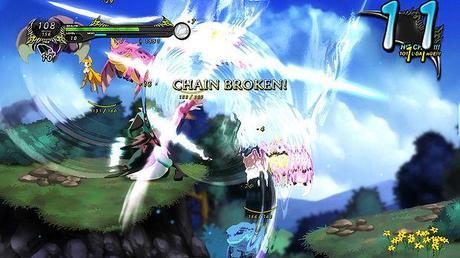 Final Thoughts:

   'Dust: An Elysian Tail' is one of those games that really drags you in and doesn't let you go. It's a great finale to Xbox's summer arcade and they did leave the best till last. It's an immersive game with a great story and thought through characters. So what else do you need to hear?  It's out now.
S&S Rating:9/10
 Jake Willsher- Reviewer.