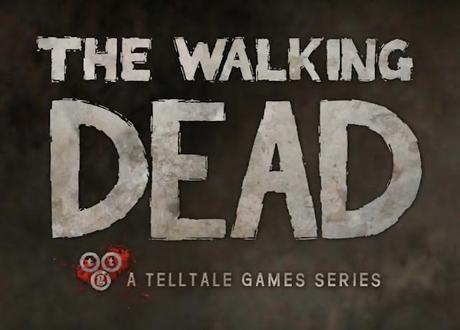 Title:  The Walking Dead: The Game: Episode 1 Format: PS3, PC, Mac, Xbox 360 Release Date: April 24, 2012, April 27(Xbox 360) Publisher: Telltale Games Developer: Telltale Games Price: $5 ESRB Rating: M
Over the past year or so, The Walking Dead has saturated its brand over hours of TV episodes and online content, capturing the hearts and minds of millions of old and new fans of the universe.  It was only a matter of time before the series manifested itself into a 3D video game, a darn good one at that.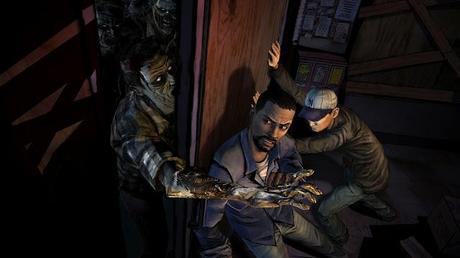 Presentation and Story:
Robert Kirkman, Tony Moore, and Charlie Adlard know a thing or two when it comes to creating an engrossing and captivating universe, their comics have sold millions on that alone.  I believe its safe to say that the folks at Telltale games has done the well known series justice.  From the get go, you will become intrigued by your character Lee.  He has a complex history thats wrapped in layers, as the short episode unravels, more and more layers will be unraveled, giving you more info Lee's interesting past.  I won't spoil the story for because its a real treat.  The game looks very cool, and the reason I say that is because it has a true comic book feel and look to it.  The character models and animations look good, even on my old Mac.  Some of the expressions you see on the characters' face are impressive, making you believe that the world really has gone to hell.  Voice work is impeccable, especially from the main character Lee.  He is consistently good, while other characters can sporadicly sound odd.  The soundtrack compliments the voice work, it fills the atmosphere with sorrow and remorse, which is perfect for a game based on The Walking Dead.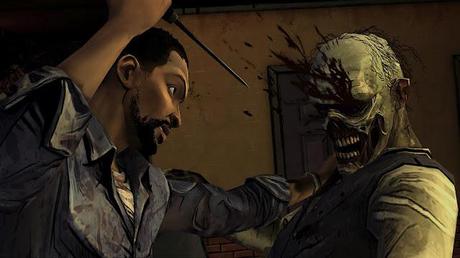 Core Gameplay:
The actual gameplay in The Walking Dead is simple and never requires much thought.  It is reminiscent to simple point and click adventures. At first i fought it, then it started to make sense.  The controls work because this isn't an action game.  The game focuses on story and dialogue, and with this story, I have no problem with that.  Contextual events are thrown into the mix when you get into a scramble with a walker.  One of the things that make this game stand out it is the gut-wrenching choices you have to make.  There are big choices and smaller choices that effect the way people look at you.  Also, when you choose a specific choice, the person you're conversing with ultimately remember what you say to them.  Its pretty cool when you're speaking to someone and they bring up a past conversation.  During the episode, you'll have these big scenarios when you have to selectively choose the right path to complete a goal.  The scenarios are a big part of the game, further making you believe that you are a survivor, and have to do what you need in order to survive.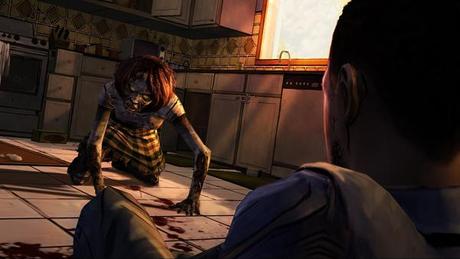 Final Thoughts:
The first of five episodes in The Walking Dead game was a great one, and a heart felt adventure.  Even though the first episode is short, it gives you many incentives to go back and play it multiple times through.  For any fan of the show or comic, this is an easy $5 to spend.  Its every thing I wanted in a Walking Dead game and more.
Final Rating = 9/10