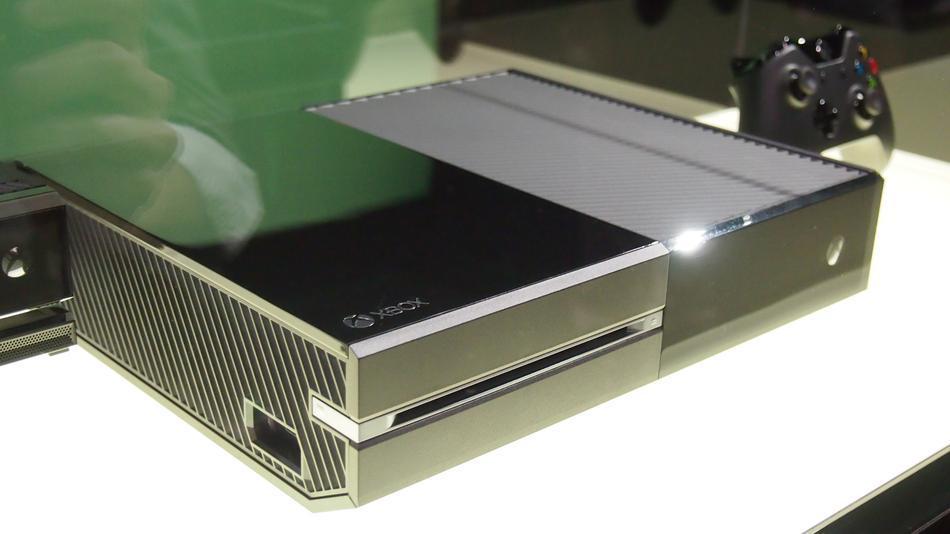 In case you were wondering, Microsoft has just confirmed that the Xbox One will indeed be region locked....
Speaking with Digital Trends, a Microsoft spokesperson confirmed that Xbox One will continue the tradition of region locking laid down by the Xbox and Xbox 360.
"Similar to the movie and music industry, games must meet country-specific regulatory guidelines before they are cleared for sale," the representative said.  "We will continue to work with our partners to follow these guidelines with Xbox One."
Sony has not revealed if the PS4 will be region locked, but Yoshida did state that they have one answer, but we'll have to wait till E3 until they confirm what that answer will be.