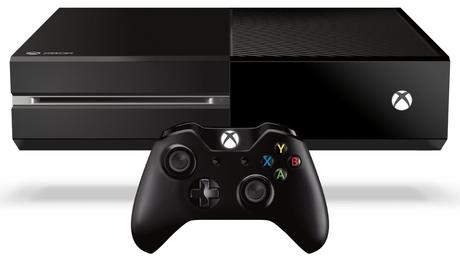 Microsoft has confirmed that the Xbox One will not require a plugged-in Kinect sensor to function, but that it has no plans to release a Kinect-less console bundle at a cheaper price.  
Over on this Reddit thread , Microsoft community chap Larry 'Major Nelson' Hyrb shot down rumours that the company is planning a Kinect-less Xbox One bundle.  He simply said, "We have no plans for that. We are 100 per cent all in on Kinect."  This comes after the company announced that the Kinect doesn't need to be plugged in order for your console to work.
I guess we won't be seeing a cheaper SKU without the Kinect, which was what a lot of people have been begging for, including me.  But seeing as how Microsoft has basically retracted on everyone of their policies, can we really take them for their word anymore?