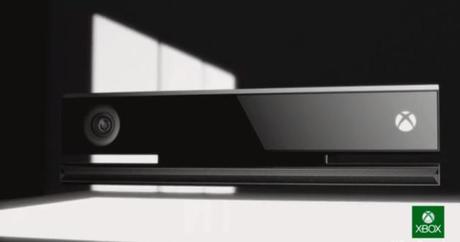 It looks like Microsoft just can't catch a break with their new system, as a number of Microsoft employees have stated that the Xbox One and Kinect was built with ads in mind.
Speaking with StickTwiddlers, a number of Microsoft staffers in the Xbox Live advertising division have shed a bit of light on how the Xbox One will incorporate ads, as well as how the Kinect will play a pivotal role with adverts.
Confirming that Kinect will use voice and facial recognition to better tailor adverts on your console, one unnamed technical account manager said, "With the new Xbox One, the technology and Kinect has improved a lot, so that actually the voice recognition, the way you speak to your Xbox and the transition between gaming and watching TV is a lot smoother, and hopefully we can transpire [sic] that into advertising that we do."
The strategy goes hand-in-hand with Microsoft's 'Nuads' campaign, which resulted in adverts that housed interactive polls, as a way of making users feel like they were participating in adverts.  
The Microsoft employee added that Nuads, "transform passive TV advertising into something interactive, immersive, and actionable, redefining the relationship between consumers and brands with amazing new advertising opportunities".
The Xbox 360 dashboard was basically littered with ads, so you're basically already used to the ads if you're a huge 360 gamer.  It still sucks to hear about how a company will forcibly place ads on a game system.