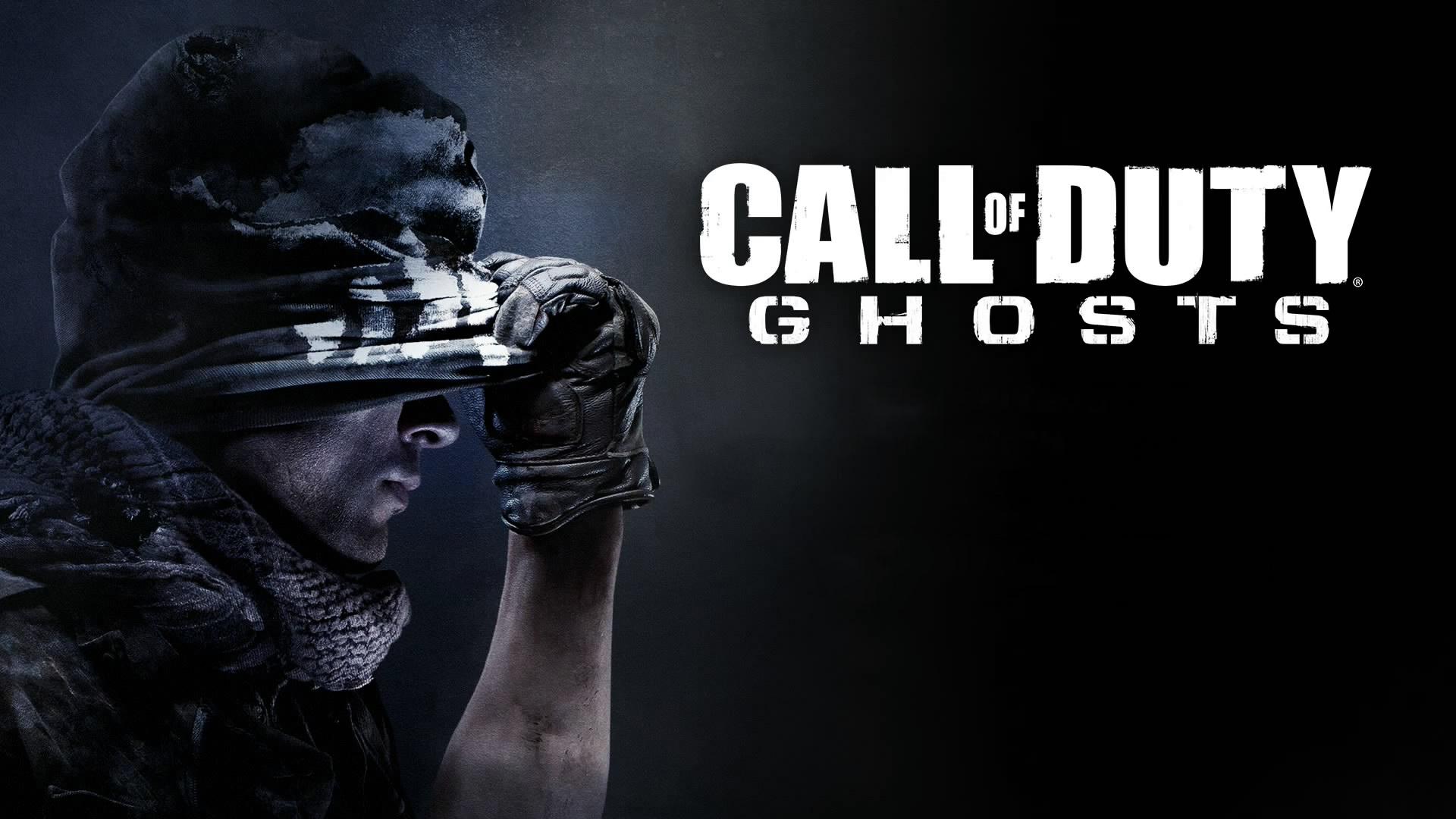 I'm we all saw this coming, but an Infinity Ward employee has just confirmed that the "new" engine for Call of Duty: Ghosts is just the same six year old engine the previous games have used, just significantly upgraded.
According to Infinity Ward animation lead Zach Volker, the engine in Ghosts is the same as previous games, but it has received a number of upgrades for the next generation. 
 Speaking with the Official PlayStation Magazine, Volker said, "When we're talking about a new engine we're talking about upgrading significant systems within in that engine. We're not talking about throwing it all away and saying we're starting from the ground up". He continued to say that it is impossible to create a new engine in just two years.