Dear Friends,
Today I am going to share my shopping experience with an international website called sammydress.com. Most of you who are into those cute accessories might have already come across this website.
About Sammydress:
Sammydress is a leading global online wholesale supplier of the latest in Womens Clothing, Men and Women's Shoes, Bags and Accessories, Casual Dresses, Special Occasion Dresses and Accessories, Wedding Dresses, Fashion Jewelry, Intimate Lingerie, Wigs, Cosplay Costumes, Men's Clothing, Children's Toys, Home & Living, Lifestyle Products and many more fantastic items and gift ideas. Our commitment is to provide a wide range of high quality, trendy fashion clothing at stunning factory direct prices along with a class-leading customer service experience to our worldwide community of customers.
Read more here 
REVIEW
The website template is very easy to navigate and is extremely user friendly. I found it very easy to filter to the product I was looking for. The collections they have is very huge and they spoil us with choices to say the least.
I was more into their hair accessories. The hair accessories section is so huge with lots of sub-categories like vintage, floral etc. As I had mentioned earlier, they have an enviable collection of stock and the price at which they offer the product is jaw dropping. Check out their collections here
http://www.sammydress.com/Wholesale-Hair-accessories-c-156.html
Here in the place where I live, getting a quality and good looking hair accessory is such a task. And in that way, sammydress was a heaven for shoppers like me. And they also give lots of discounts too!
I was contacted by the website with a voucher of $20 to buy products from them and review. I gave them the list of products I would like to receive on September 17
th
2015 and I received a mail stating that the products are shipped shortly. They ship for free!
The list of products I ordered are:
Vintage Faux Pearl Kitten Hairgrip For Women - $4.67
Click here to view the product at sammydress.com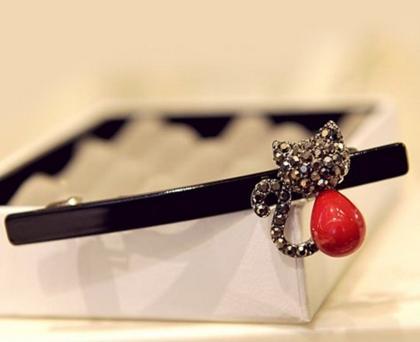 Chic Feather Solid Color Hairgrip For Women - $2.71
Click here to view the product at sammydress.com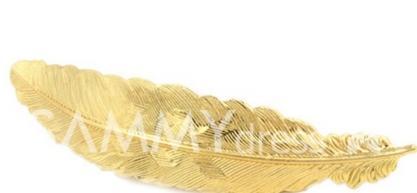 4PCS of Chic Faux Pearl Hairpins For Women - $3.04
Click here to view the product at sammydress.com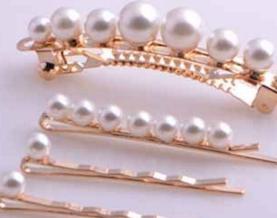 Pair Of Elegant Solid Color Rhinestone Lotus Shape Stud Earrings For Women - $ 3.12
Click here to view the product at sammydress.com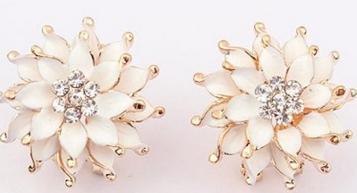 Portable and Mini Style Eyelash Curler - $1.67
Click here

 to view the product at sammydress.com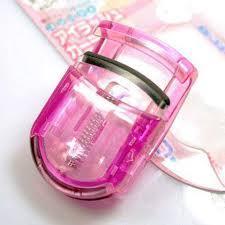 Convenient Folding Eyebrow Cosmetics(Eyebrow Razor) - $2.89
Click here

 to view the product at sammydress.com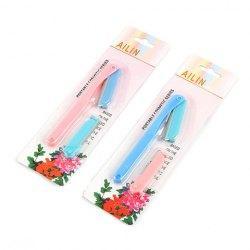 New Arrival Sweet Style Rhinestone Embellished Crocodile Shape Cellphone Dustproof Plug - $ 1.93
Click here
 to view the product at sammydress.com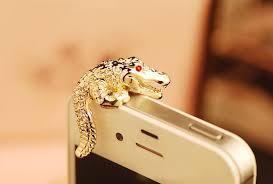 The products arrived on October 29, 2015.
I got only part of the products I ordered.
I noticed that the Rhinestone embellished cellphone plug and the chic feather solid color hair grip was not there and upon inquiry
 I was told that they were out of stock! I wonder if they would do this to a person who actually spends $20 and places an order on their site. May be they did not take this seriously because I was shopping at their cost?!. I don't know. But I found this to be really unusual given the fact that they wanted me to do an honest review of their site.
I found that the products were not well packed for an international shipment and the pearls from the pearl accessories were all separated. The eyelash curler I ordered came broken probably from the transit and the razor fell into pieces may be due to the ill packing and a bumpy ride. The only product I received as a whole was the earring which I absolutely love. The earring I ordered is of great quality and it looks very classy in person too!
Though the products they offer are good, the way they pack their products is quite poor. I don't see the point in spending very less when almost 80-90% of the products you order arrive broken.
I recommend sammydress.com to girls are looking forward to shop some really stylish and unique pieces for less.
Have you shopped from sammydress.com? If so please share you views in the comment section below!