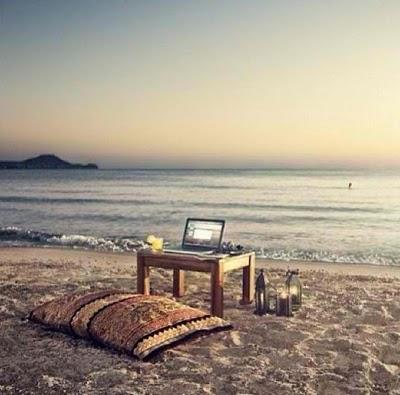 The perfect home office...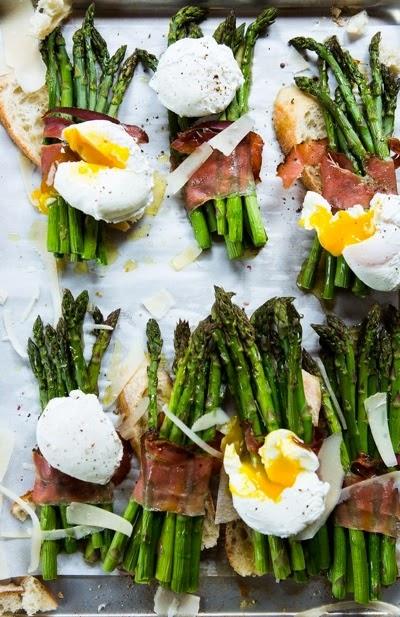 This looks delicious and healthy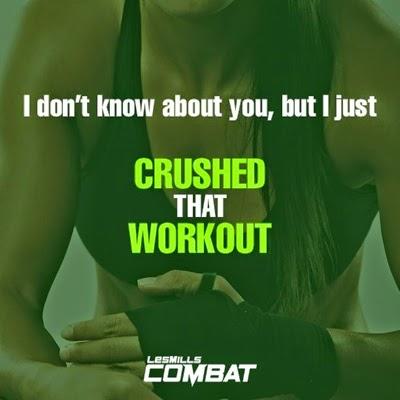 This has got it all. 
OUTER BEAUTY
Dear reader, welcome to a new design here on Beautifulosophy! I hope you will get used to it and grow to like it. I know it´s sometimes hard to get used to a new design when reading blogs or magazines and eh...wasn´t it better before? I would very much like to hear you comments! Personally I think I felt that I out grew my 
old
 design and felt a bit trapped in it, since I 
couldn´t 
change much more after having edited and changed the code constantly for two years. I still love the gray blue color that I used as a "
signature
 colour", but I also love this specific powder pink, and I think this is a bit more of a "happy colour". The content will pretty much be the same, based on the loose idea that we need to have both inner and outer beauty for a 
fulfilled
 life. Maybe I will get a bit more personal. I´m trying. It´s a big step just to have your photo...I decided to have one single photo of me on the front since this is not a blog based on selfies where you get to see me in action all day long (nothing wrong with that, it´s just not for me). However, it is nice to sort of have a picture of the one person writing, I know I appreciate it when reading (your!) blogs. This weekend I will continue to work on the blog so please bear with me, it´s not ready and it´s not perfect (and neither will be...). Besides that I will head to the beach if the weather is good. Since Easter meant too much 
marzipan (a weakness), rosé in the sun and just a lot of food in general, this weekend is all about healthy food (ok, maybe a glass of red because that is healthy) and also some workouts, like les Mills Body Combat, which I truly love. I do. At least afterwards...Have a fab weekend!
WebRepcurrentVotenoRatingnoWeight