Hey all!
Just back from my cousin's wedding! Had loads and loads of fun meeting most of my relatives "The Shaw's". This was truly an awesome get together and thus I surely didn't want to miss any of the moments by not getting the pics. I practically had my phone on a flight mode for all these 10 days as I didn't wanted to get disturbed (

#ItsPersonal

).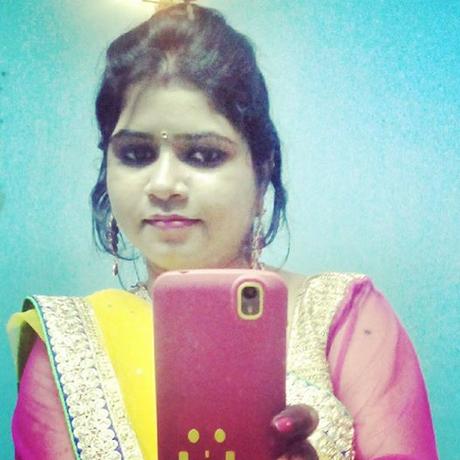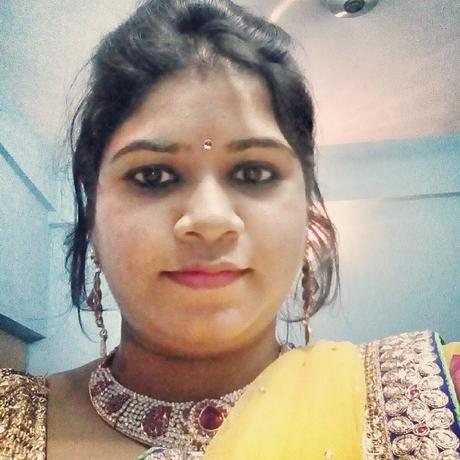 But for those ten days, I clicked clicked and clicked with my Smartphone's camera. I didn't carry my camera this, since my lil one would have hardly allowed me to do anything.
Anyways, leaving all apart- today let's know few

Salman Khan's habits via Smartphone on Twitter

. Salman Khan- the king of Bollywood, may have less number of followers on Twitter, but that's surely not the case at the box office.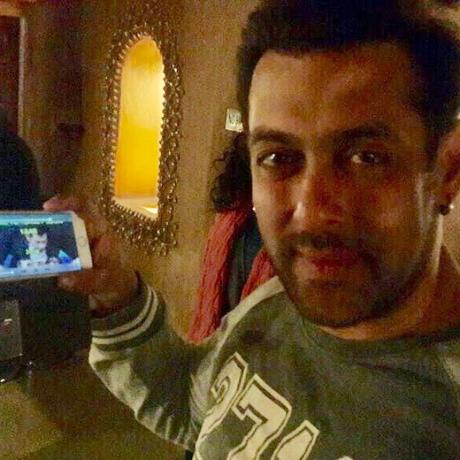 •   Salman khan's first tweet was:  "Arbaaz ne kaha ke tweet kar toh banta hai boss."
•   He started tweeting from April 13, 2010 and does approx 22 tweets per day.
•   He tweets mostly around midnight
•   No hashtag usage in most of them.
•   Salman khan loves to attach some media to the tweets.
•   You can find most of the links to Instagram having 503K followers.
•   He is an active user of BlackBerry by 65% of the tweets posted from BlackBerry device.
•   He is also frequent on Android device.
The style icon salman khan has many followers for his clothes and accessories both onscreen and off-screen. So, all boys there! You can surely take some awesome styling tips from Salman khan and find the same via Myntra apps to buy them. Hope you loved reading few facts about Salman using his Smartphone.
I too can't stay without my Smartphone handy. I have shopping website app -Myntra on my phone, just search and order to get it delivered. This is surely the future of shopping in India that's very convenient. Myntra is a fashion shopping portal that's going to be a mobile-only platform.
Do express your thoughts on this and comment below. You can also Share your views on twitter using hashtag

#itspersonal.