Way too tired for words but I think we are in heaven. 
This was my last cup of coffee at the Riad in Marrakech.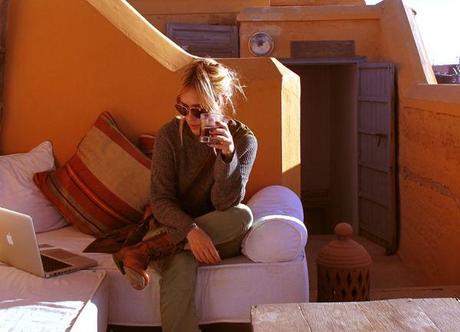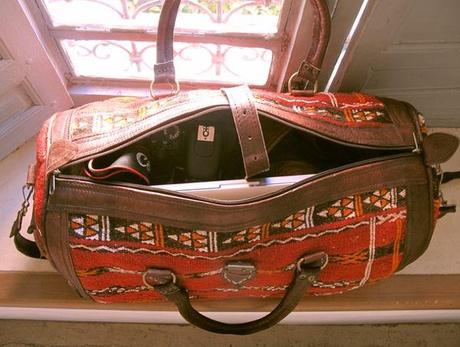 All packed and ready to go.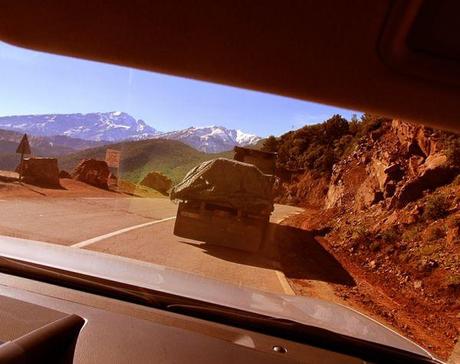 Crossing the Atlas Mountains... a looong journey well worth every last effort.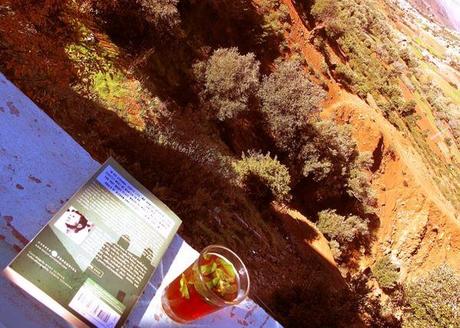 Stopping for a cup of tea.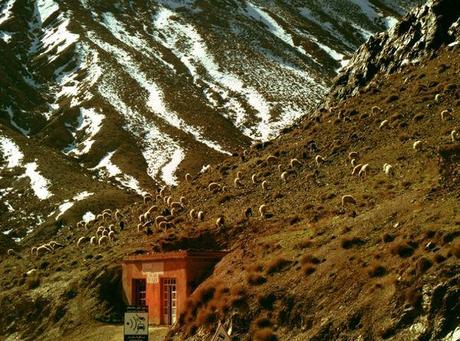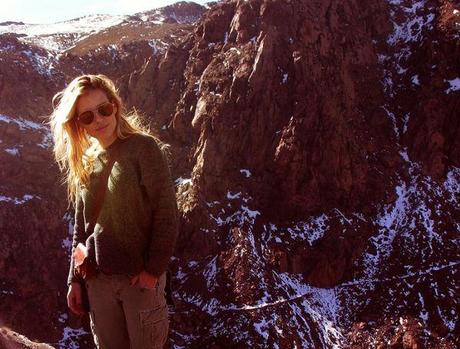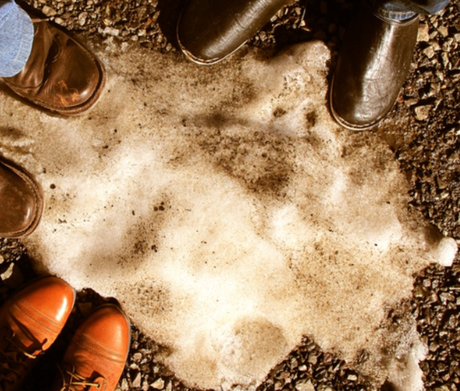 Snow!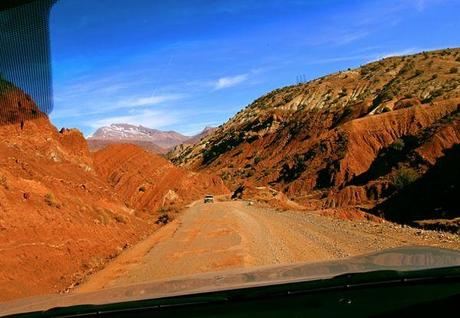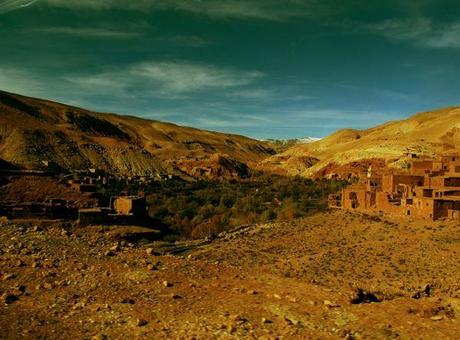 And a few villages later, we had to stop for the night.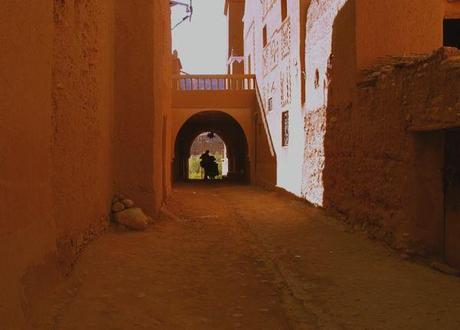 In what seems like the middle of nowhere, we found the perfect casbah -- it's like being in heaven.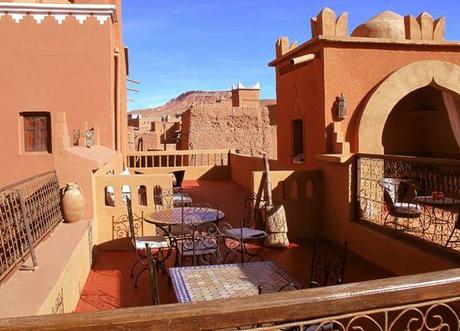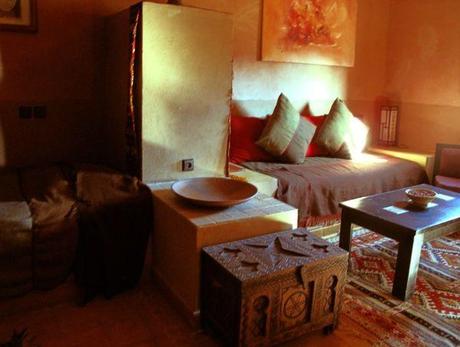 La room. We have five beds, mine is the one closest to the heater...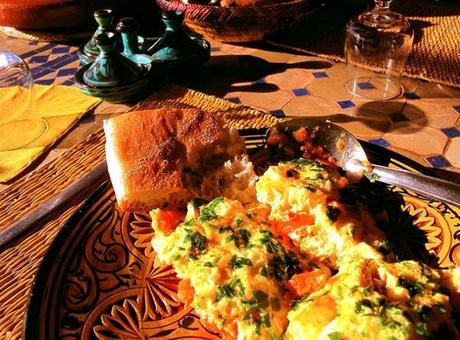 Berber omelet... soooo good! And I bid you all a good night, too tired for more.