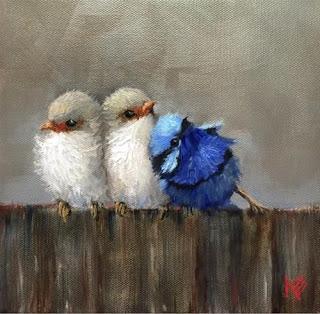 It was sad to think a bird might lose it's life.
It was beautiful to see the birds working together, protecting each other, and fighting for each other with everything that they had.
I never saw the ending of the story. But, to me the real story is how they came together and worked as one. A beautiful scene of birds that I can't and don't want to get out of my head.