Dr. Eowyn:
"The board is set… the pieces are moving" -Gandalf, Lord of the Rings: Return of the King.

Originally posted on Consortium of Defense Analysts:
And since the Obama administration is allied with and actively helping (arming and training) the jihadis who are fighting against Assad, that means Syria may become a Russia vs. USA battleground.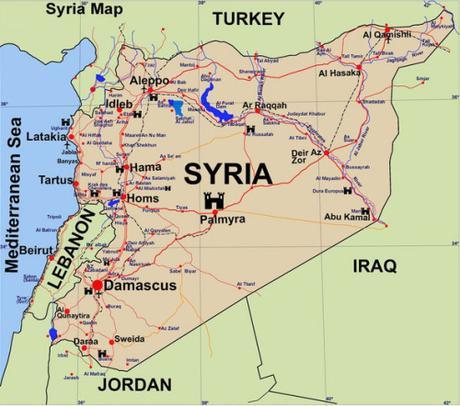 Reuters reports, Sept. 9, 2015:
Russian forces have begun participating in military operations in Syria in support of government troops, three Lebanese sources familiar with the political and military situation there said on Wednesday.
The sources, speaking to Reuters on condition they not be identified, gave the most forthright account yet from the region of what U.S. officials say appears to be a new military buildup by Moscow, one of President Bashar al-Assad's main allies, though one of the sources said the numbers of Russians involved so far were small.
Two U.S. officials said Russia has sent two tank landing ships and additional aircraft to Syria in the past day or so and has deployed a small number of…
View original 683 more words