Dr. Eowyn:
Someone has to put a stop to what Obama is doing in Syria — a direct cause of Europe's "refugee crisis". So what will the POS do? Start WW3 over Syria?

Originally posted on Consortium of Defense Analysts: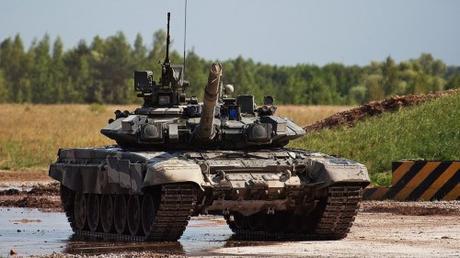 T-90 tank
James Dunn reports for the Daily Mail, Sept. 14, 2015, that according to Pentagon spokesman Captain Jeff Davis, seven Russian T-90 tanks and heavy artillery have been spotted on an airfield near the town of Latakia, a stronghold of Syrian President Bashar al Assad.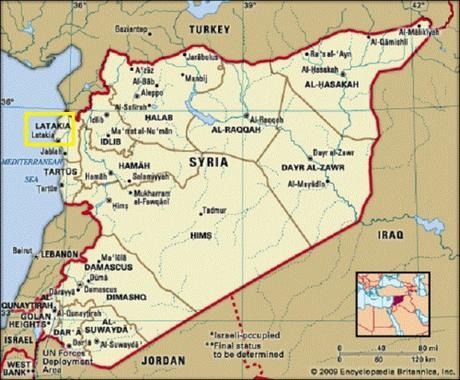 Davis said, "We have seen movement of people and things that would indicate that they plan to use that base there, south of Latakia, as a forward air operating base."
It's previously been reported that Russia had deployed about 200 naval infantry forces to the airfield. Moscow has also been sending about two cargo flights a day to the airfield over the past week, US officials say.
Moscow has come under increased international pressure in recent days to explain what Washington and Gulf states say is a significant Russian military build-up in Syria, where the Kremlin has been supporting Assad…
View original 115 more words