Posted on the Ultralist: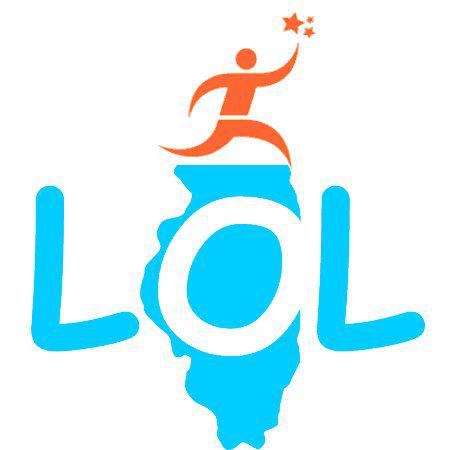 Date: Wed, 15 Aug 2012 09:44:22 -0500
From: Kelly Gaines
Subject: Run Across Illinois – Team LOL
Hi all,
I wanted to let you all know about a special ultrarunning event that will be doing on this weekend. My husband, Brian, and seven others from the Chicago area will be running across the state of Illinois, starting from the Missipppi River in Dubuque, IA, and ending at Lake Michigan, in Zion, IL, a total distance of over 160 miles. They start their journey at 5am this Friday and will run straight through until they touch Lake Michigan sometime on Sunday. They are affectionately calling themselves Team LOL (Land of Lincoln).

They are running on behalf of a charity called Chicago Run, which is a nonprofit organization that operates and supports running programs for
children and youth in Chicago to aid in the fight against childhood obesity. The organization's mission is to promote the health and wellness of Chicago children through innovative, engaging, and sustainable youth running programs. Their vision is to enhance the health and well-being of every child in Chicago through running. If you'd like to donate to Chicago Run for Team LOL, here is their fundraising page:
http://www.razoo.com/story/165miles.
If you'd like to come out and cheer, pace, or find out more information, please visit the Run Across Illinois FB page
www.facebook.com/RunAcrossIllinois
Thanks, all!
Kelly
Run Across Illinois 2012 Multidays.com - Multiday and Ultrarunning News