A new day and we have a new rumor popping up. We have had mixed reports on Nexus 5 in the past and we have some more details today. A report has come up suggesting the new Nexus 5 will indeed be manufactured by LG and will feature a 5.2 inch display.
Other rumored specs include 1.9GHz Quad Core Snapdragon 600 chipset, 2GB RAM, 10MP camera and a 3000mAh battery. The phone will be available in 16/32GB internal storage options too.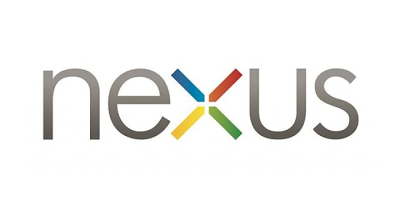 There is one more interesting thing to note here that the rear button form factor of the LG G2 will not be featured in Nexus 5. Instead the button has been moved to the side in this case. We'll have to wait and see if there's any degree of truth in this or not.
So, the next generation Google phone will have top notch specs as the rumor suggests. How do you see this device coming? Is it going to pose any threat to Samsung, HTC or Sony? Let us know in the comments below.