WiFi certification is an important step in bringing a smartphone in the market and HTC's highly anticipated flagship of 2014, HTC M8, has cleared this step today. This might gives one an idea that we will be seeing the next flagship early next year on CES or MWC '14. The specs are of course a step up compared to the beautiful HTC One but the official name is not known yet. It may have a new name altogether or something like HTC One Two. We will have to wait and see on this thing.
HTC One was launched back in February and was praised all across the globe for its design and build quality. Zero gap aluminum unibody handset looks premium from every aspect. HTC did try to imitate the design and quality on One Mini and One Max but both devices had their own reasons of having plastic edges on the sides which made the device look less premium. The next flagship might have a new design or HTC might stick with this unique design for a year or two. The specs of HTC M8 as revealed in WiFi Certification are as follows:
5-inch 1080p display
16GB internal storage
2GB RAM
Qualcomm Snapdragon 800 clocked at 2.3GHz
Adreno 330 GPU
Android 4.4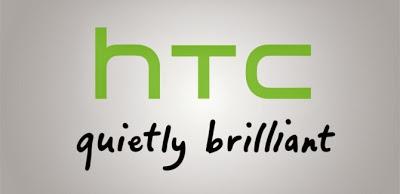 Seeing the devices like
Samsung
Galaxy Note III having 3GB RAM we might 3GB RAM in M8 as well because HTC will definitely want to keep up the competitors. Internal storage is a bit of concern too if there is no option of expanding the storage like on HTC M7. The above specs do not tell us about the battery size which is one of the most important features.
HTC One was launched in February on MWC '13 and was highly praised. When they were to bring the device to the market they ran into some trouble of shortage of availability of parts and the production slowed down. Meanwhile Samsung brought the mighty Galaxy S4 and Sony chipped in with Xperia Z. HTC, even after producing one gem of a device, could not get a big market share. In the light of this, we may expect HTC launching the next year's flagship as early as possible so HTC M8 gets ample time to develop its market.
Are you really looking forward to buy this device? How do you see this device coping with other flagships of other manufacturers? Drop a comment below in the comments section and let us know what do you think about this device.