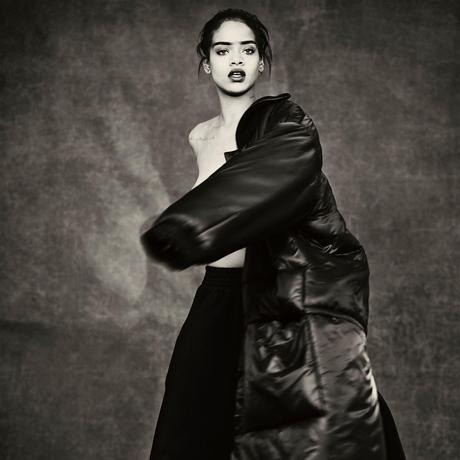 It seems like the Rihanna has brought life back into the Anti era. After telling the world via twitter the album was finished and she was listening to it, the navi went wild. And now according to reliable site Hits Double Daily the star will be dropping a new song tomorrow morning.
Via HDD:
The radio world is buzzing with feverish anticipation over an as-yet-untitled and unidentified superstar track that's set for release tomorrow.

We're gonna venture a guess that this is the new single from Rihanna featuring Drake, considering that savvy fans spotted a major video shoot happening overnight at L.A.'s Eagle Rock Plaza just a few weeks ago.

Word is iHeart and CBS are all in from the top down and planning to go big tomorrow. We also understand iHeart has saved a slot for hourly play across its Top 40 and Rhythm properties.

Sources tell us the secrecy is so extreme around this that PDs were told by the label they would not be told the title OR artist until 15 minutes before delivery of the song—which drops at 8am EST tomorrow.