October 2015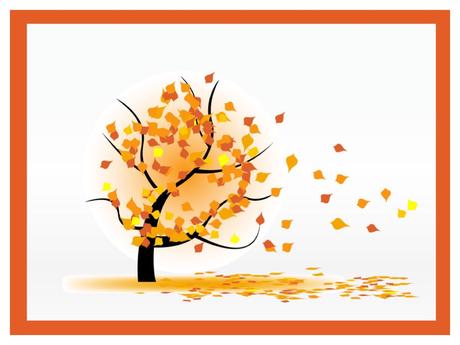 AUTUMN IS HERE !
It won't be long before the leaves are falling and the cold dark mornings will be here. RTS will be out on the road collecting your waste from 2 am in the middle of the night as well as our daily services. Here at RTS we have some exciting news to share with our customers introducing you to some of our Transport team and informing you about the Circular Economy and the importance of Separate Waste collections. 
---
RTS  Waste participate in the CIRCULAR economy
How many of you know what Circular economy is? not many probably, until now.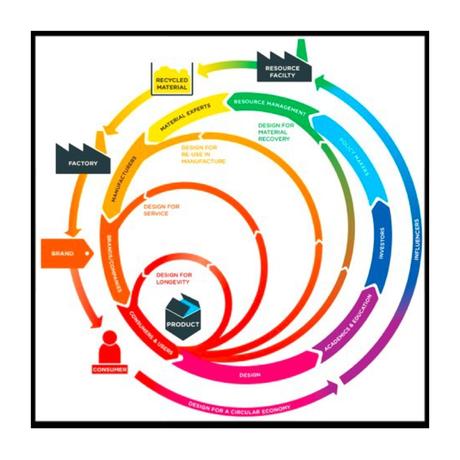 The Waste industry is governed by National and European standards. RTS work towards Circular economy practices with a few simple principles that integrate the  waste we collect into a combination of uses. Where possible the waste is separated and reused and recycled. Where necessary the waste is used as a resource for other uses or renewable energy. Like most industries we have clear direction to work towards. The circular economy is  the paramount need to eliminate waste going to LANDFILL.  
Zero landfill IS achievable!
---
 

Separate Waste Collections Saves Money
Leading on from the the above article RTS want to emphasise the NEED for our customers to Separate their waste.
RTS offer General Waste, Dry Mixed Recycle and Glass collections. It will be CHEAPER for you and better for the environment if you separate your dry recycle materials.  For Orders, Quotations or Queries call 0207 232 1711
Recently, we have noticed there has been a rise in contaminated loads and this has led to RTS performing checks on each bin that we service. If the waste is not correctly separated then there could be additional costs incurred. Please take time to put the right waste in your bins.
DRY MIXED RECYCLING : Cardboard, Paper, Plastic, Glass, Cans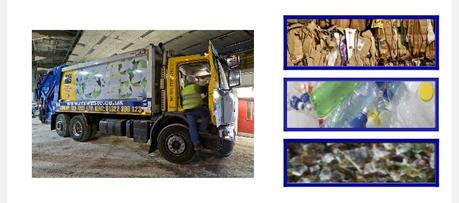 NO wet waste, NO food waste, NO hazardous waste, NO nappies, NO textiles, NO shoes, NO china or pottery, NO polystyrene. 
For more information visit our website:  RTS Waste Services
---
Did you Know this about RTS?
RTS Waste is a family run business. The Redmond family has been has been in the waste industry for more than 20 years and have 3 generations working hard. Being a family business gives all employees a sense of belonging and pride to succeed, it is also what makes RTS Waste stand out from those larger less personal companies. Seeing a business rise from nothing to the success it is today, proves even in a difficult economy, through determination and quick reactions to the markets a company can even grow. This has not been an easy ride for the family and means most hours of everyday being involved some how. Our services run 24 hours a days, 7 days a week with the exception of Christmas so if RTS can help you with a waste collection of some type then please call us first for a quotation.
Our Extended Family 
This edition of our headline NEWS we would like to introduce Some of our Operations Team. When customers call  you will most likely be talking to the Transport Back Office.
 Karen Cranfield  is the RTS Transport Back Office Team Leader.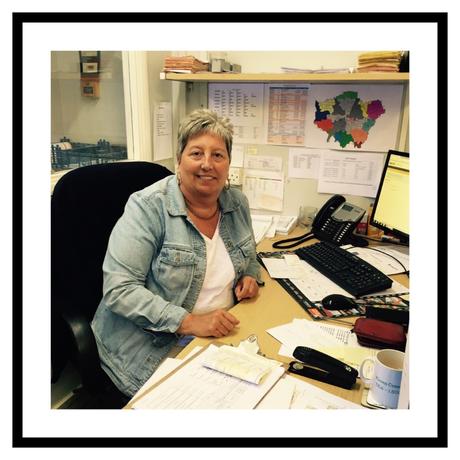 Karen is a fan of Downton Abbey as well as RTS Waste. When growing up Karen  dreamt of being a wedding planner and today she is a transport planner. A little less glamorous environment Karen, but certainly needs lots of organising skills!

Karen has worked for RTS for nearly five years, started in sales and progressed in to transport, Karen has enjoyed setting up a new department and team of Transport Back Office, which has made our operations run more smoothly.  Karen gives support to her team and training within the last year when they have had to encounter a new booking system, which has been challenging not just for our team but for all within the company, at first she would say it was daunting but now feels it is like second nature, fully understanding that no one likes change, but we have accomplished this and we move forward to our next challenge.

Working with Karen is Georgia Piesse, our gorgeous 'Skip Chick' and Chelsea Slater, just recently joined the company on maternity cover for Emma Warrington who on 11th September 2015 had a lovely baby boy called Tommy. Our congratulation to Emma and her family.

The Transport Back Office team is predominately the first point of contact for the company, so a high level of customer care skills are essential to work in this team, even though at times it can be very stressful when London road closures occur , staying upbeat and positive can be challenging at times but we do our best to maintain this. Taking customer telephone calls and booking on work requests and checking orders. They are always happy to sort out any enquirers by telephone of email. 
Call 020 7232 1711 option 1 or email

[email protected]
Working closely with Karen's team is the Transport Front Office.
 This is run by father and son team Kevin and Dan Scott have recently been working together since this summer. It takes a lot of concentration to organise a fleet of more than 32 vehicles on the roads of London and Kent and ensure that all the different Waste services are run to schedule. Especially when there are so many road issues that have to be taken into account. 

Dan is a young 22 year old Chelsea football supporter. Starting out with RTS three years ago as a Yard worker and then on the road as a Loader. Dan now sits next to his old man (father, Kevin Scott), and admits there is good banter together but no jokes that can be shared here! He is always happy and enjoys his new job as Weighbridge Operative  dealing with the drivers, scheduling work, preparing tickets and liaison with the drivers. All paperwork has to be compliant with FORS Freight Operator Recognition Scheme, as RTS are a Gold status there is up most detail recorded.