Next up for the Silvia series of fights is Wanderlei Silva vs Michael Bisping. As usual with these types of videos, I have stored the file on my server so you can make sure it will never be unavailable, even if other sources take it down.
This fight was actually Silva's first fight as a middleweight, take place on the 21st February, 2010 at UFC 110. As you saw in the fight, Silvia got taken down quite a few times especially in the first round. Silvia managed to get Bisping in a super tight guillotine choke hold in the second round, but Bisping was "saved by the bell".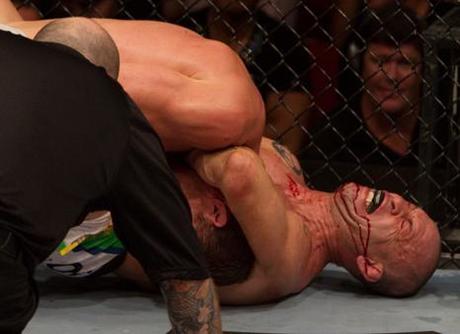 In the third round, you can see the massive hook thrown by Silva that took Bisping to the ground. Silvia won by unanimous decision, with a score of 29-28, 29-28, 29-28.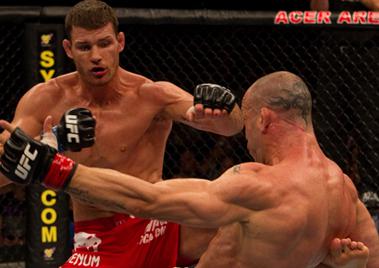 Wanderlei Silva vs Michael Bisping was Silva's first win in two years. After the fight, Silva is reported to have said "In your life you have bad moments. Everybody has bad moments, but if you believe in God and working hard, good moments they'll come", followed by Bisping saying "Wanderlei's a great opponent...I felt the reason he got the decision was the knockdown right at the end."