This trip has been the best and most relaxing. 
Day 3 was our easy button day! 
We picked up Auntie Katie, ate lunch then went to the kids play museum and Jax played until he cried. Literally. 
He was sooo sleepy and slept in the car on our way back "home." Because our rental didn't have XM radio (first world probs) I found a classical radio station and drove in 8 lanes of Dallas traffic with ease. And white knuckles. And a lump on my throat. 
Jax played hard at the Play Street Museum, which is essentially heaven for a mama. There is a Starbucks in their parking lot and plenty of seating in the museum for mamas to sit and sip while watching their kids run around like wild banshees! The museum is the Restoration Hardware Kids and Pottery Kids toys catalog with organic snacks. Heaven on earth with a latte in hand.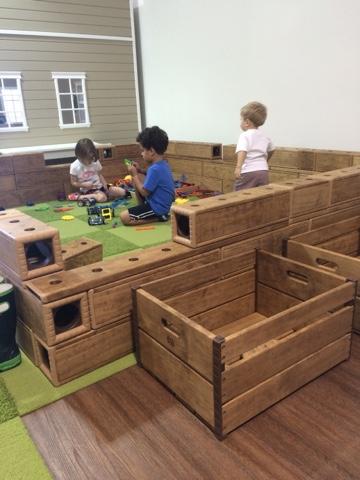 Again, today was our easy button.......which was great! Every vacay needs an easy day while single parenting it. 


When we arrived back "home", sweet buddy wanted a "nack" and wanted to be lazy bones. Fine by this mama!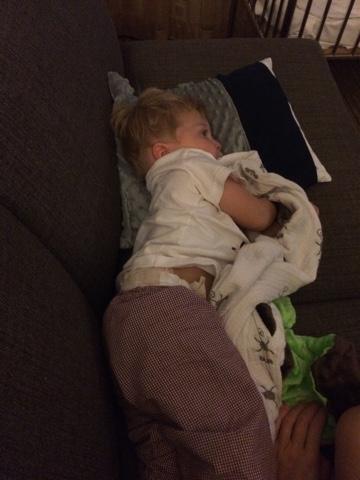 In case you need Day 1 or Day 2.