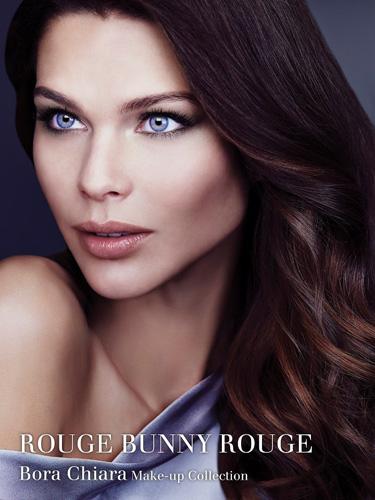 The expressive yet soft "Bora Chiara" winter wind, beautifully billowing in clear blue skies, inspired this refreshing, flawless make-up. Focussed eyes with a gentle iridescent shimmer, long curled lashes and perfectly groomed brows are paired with tinted lips and fresh, subtly sculptured cheeks for an expressive but not overdone feminine look.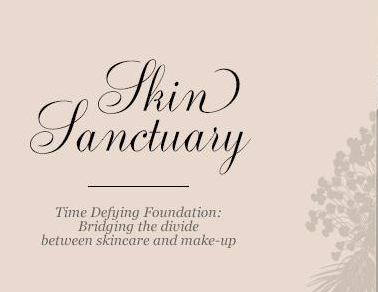 Time Defying Foundation Skin Sanctuary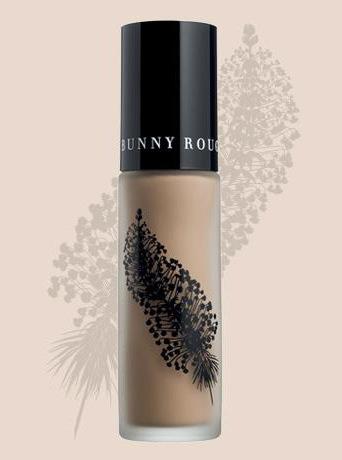 Refreshed, almost bare but very even toned and well treated skin can be achieved through RBR's new Time Defying Foundation SKIN SANCTUARY. It keeps the world at bay, protecting skin while providing the perfect make-up base. A cocktail of anti-ageing and protective ingredients include Detoxyl, a natural complex derived from Shea Butter that detoxifies and calms, guarding against ravaging free radicals and urban pollutants. A medium to high coverage diminishes the natural signs of aging that appear with mature skin, while giving the gift of preventative and protective virtues to younger complexions. Choose from the subtle shades of Linen Cream, Quinoa Cream, Wheat Cream and Barley Cream.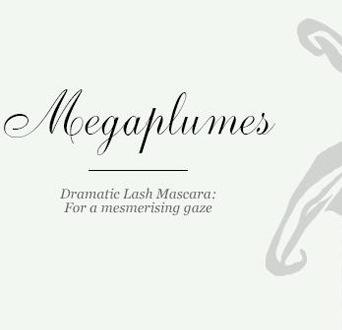 Dramatic Lash Mascara Megaplumes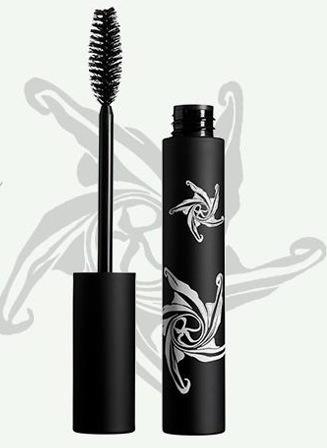 Dramatic Lash Mascara Megaplumes strengthens and restructures while bestowing a look of effortless glamour. An intensive formula includes: a natural jellifying system for superior flexibility, a brilliant filmogen complex that brings a lasting shine, Panthenol to strengthen and restructure and non-stop moisturising actives. This latest addition to the eye collection achieves the same impressive effect of false lash extensions, delivering full, thick, long and perfectly curled lashes to all who covet a mesmerising gaze.