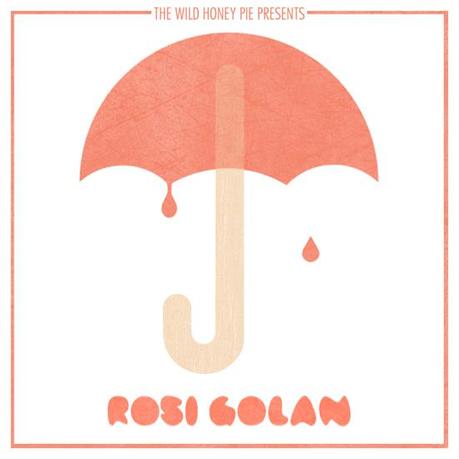 For the past year and a half I lived in Manhattan – in the East Village to be exact.  I loved everything about the city.  Everything except how insanely small my apartment was.  As of a month ago, however, I'm a Brooklynite and live adjacent to Williamsburg's McCarren Park.  As you'll notice in the coming weeks, I've been spending loads of time in my new neighborhood park filming with some very talented artists.
My first Buzzsession as a Brooklyn-native took place a couple weeks ago with singer-songwriter Rosi Golan.  The Israeli-born songstress took to the park where she settled under a tree that was miraculously adorned with at least ten umbrellas of all different colors (ok, I definitely hung all that stuff up myself).  There she performed two captivating tracks: "Paper Tiger" and "Flicker".  Watch both videos below and download the MP3s for free as a special bonus!
As always, special thanks to Derek Eads for another amazing illustration.  For more of his work, click here.
We make these videos because we love to work with these amazing artists.  Please click the "like" button below to show your support.
'Buzzsessions' is a live session series made by The Wild Honey Pie.  With each new episode, we travel with a different band to a different part of New York City and record sometimes-intimate/sometimes-wild versions of two or three songs which are given away for free.