Coucou everyone,
Summer is in full swing and you know what that means - tank tops, corsets, skirts and sandals.
Tank tops are a staple of every woman's clothing.
They are perfect for layering and can make your outfit look more unique, casual or sexy.
They can be worn as sportswear, undergarment, casual or sexy outerwear. 
I love the boho chic style, I love to wear it with maxi skirt, statement necklace, cute earrings and sandals.
Add a jacket or blazer, cute scarf and you are ready to go.
Have the best time in your tank top, get sexy and be fabulous!
Here's a little inspiration from Rosegal and online fashion store which offers you everything stylish.
Thousands of fashion styles (vintage, modern), plus size clothes, shoes, bags, accesories and many more affordable products.  
I wish you all relaxing week and endless fun in the sun.
''Love''
Dusana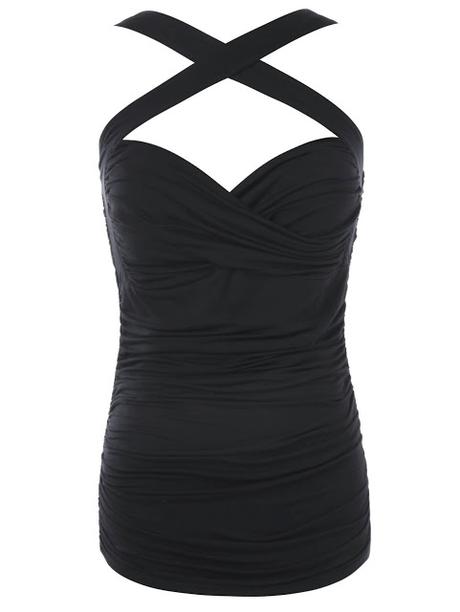 Multiway Crisscross Ruched Tank Top
Criss Cross Layered High Low Tank Top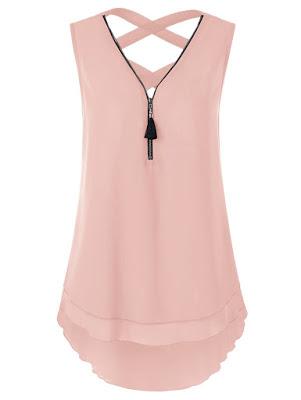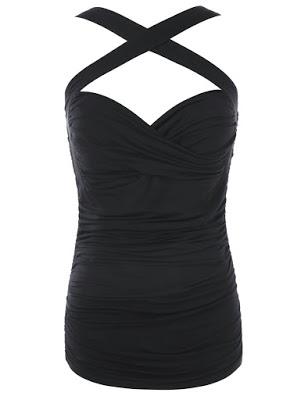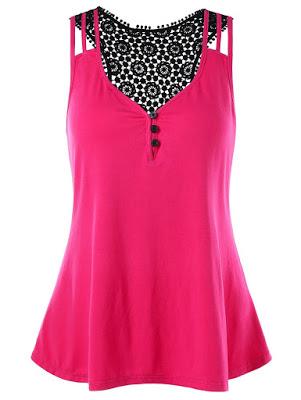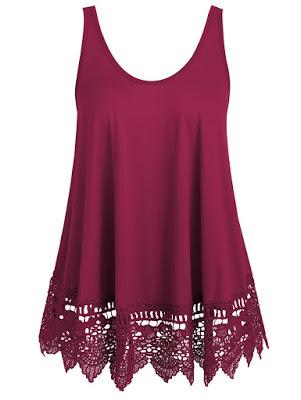 Lace Back Swing Tank Top
Lace Panel U Neck Tank Top
..
Is your current mood corset?
A sexy corset top or bustier top, when worn correctly is an elegant and beautiful addition to any outfit.
It is an iconic piece of lingerie with hundreds of years of history.
Corsets do look so pretty. I'm not wearing them, but I always wanted to try.
Rosegal corset tops
are designed to shape, support, flatter and highlight your figure.
Find your perfect size by using their size chart. Always measure your body for the right fit.
To put on a lace corset with ease, they recommend lacing up the corset loosely in the back before having it tightened. 
Following the bust line, the corset should fall just below the hip.
It might not look it but rocking in a corset is harder than you think.
~Amy Lee~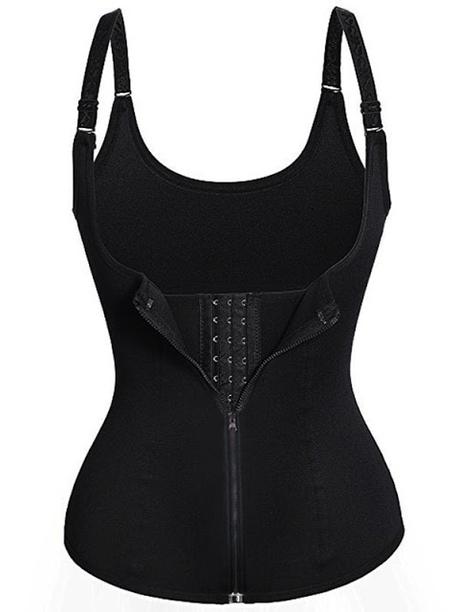 Rosegal Corset Tops