Coucou everyone,
What makes a magical wedding?
Planning such a special day in your life shouldn't be full of stress.
If you are planning any special event and you need some ideas, take a look at AW Bridal® a company providing attainable bridal dresses, accessories, wedding decors for vintage-savvy brides, bridesmaids, and party girls.
They are a perfect choice plus, they can help you with your wedding planning.
At one stop. Under budget. 
They have a low price for a whole bunch of wedding supplies.
Whether you are looking for one amazing style or different silhouettes for your bridesmaids the options are endless. 
Just check AW dresses for Bridesmaids.
While choosing the right dress you have to remember that simplicity is key. Go for effortless, romantic dresses that are stylish. 
With the right fit to suit your shape, you'll be ready to rock the perfect look.
Look and feel like Cinderella. Take a look at the photos below and get inspired.
A dress that demands attention!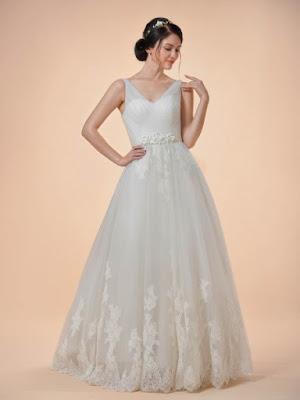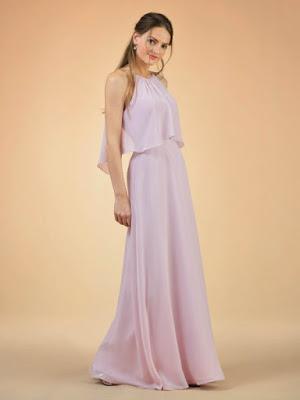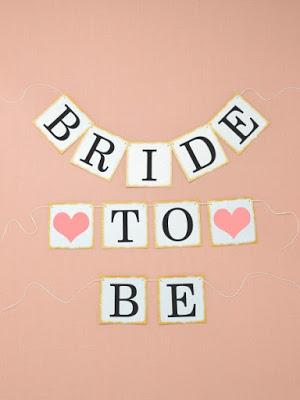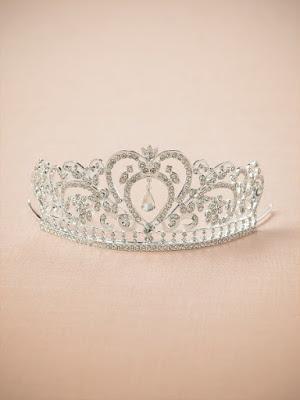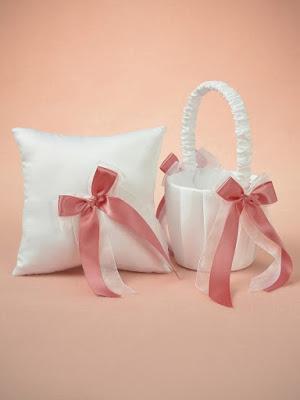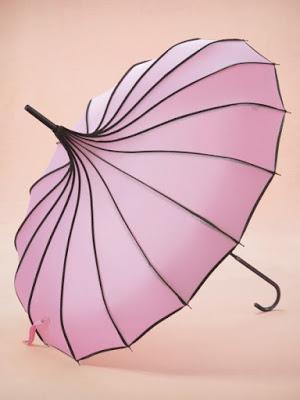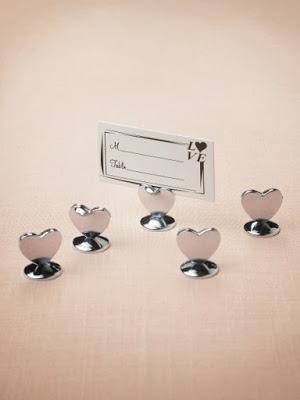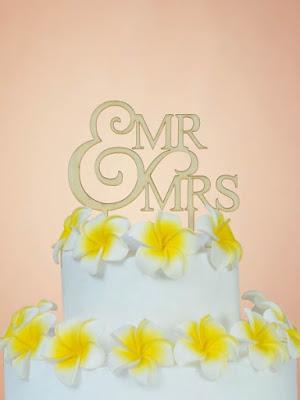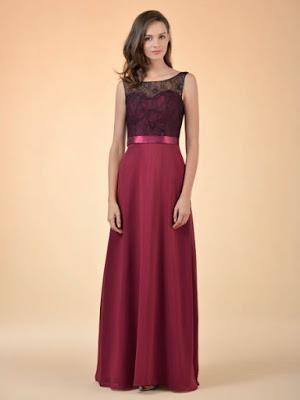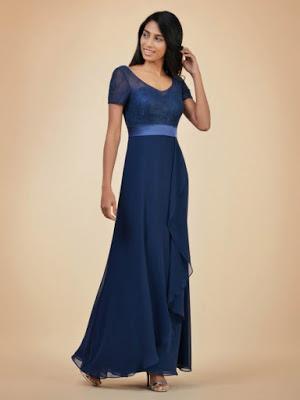 Choosing your wedding services can seem overwhelming - especially when you start checking price tags. But, don't worry.
If you are shopping for your bridesmaids and still finding it hard to choose a dress which will complement them, take a look at another inspiration from David bridesmaid® USA
They cover bridal fashion trends, budget advice, party planning tips, event dressing and much, much more. 
You can find discounts on a variety of wedding services, incredible deals on spa packages, jewelry, tuxedos, professional photographers and more.
Everything you need to make a luxury magical wedding day.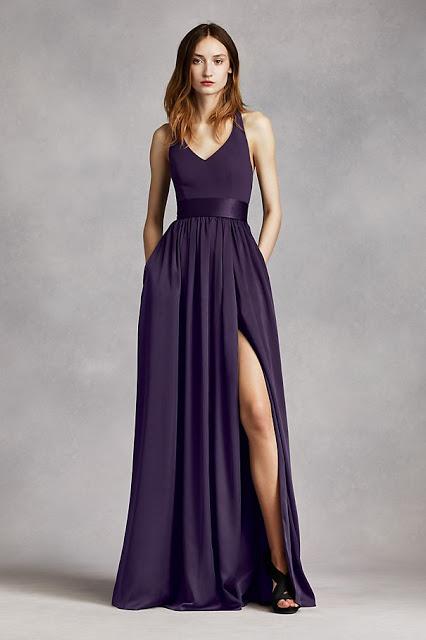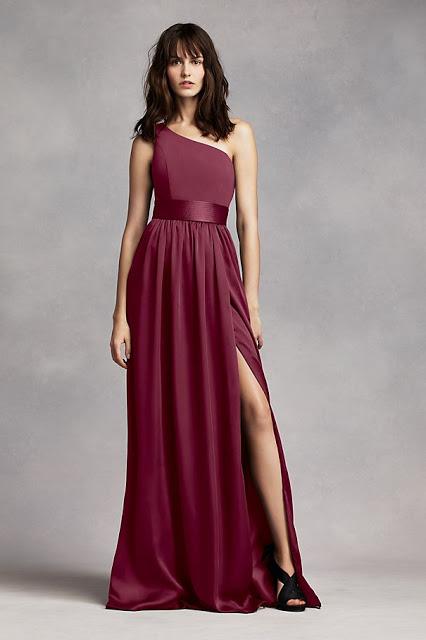 Still not sure how to choose your dress?
If you need more ideas this post is really for you. Wedding shopping doesn't need to be complicated. Designer Brand Kennedy Blue® has beautiful bridesmaid dresses for you to check out and you won't return disappointed from here. Don't forget to follow their measurements tips for the perfect fit.
Choose your dress and make a statement at your next big event.
Relax and make sure your day will be full of love and joy. 
Feel comfortable and at ease when wearing your beautiful dress and dance the night away.