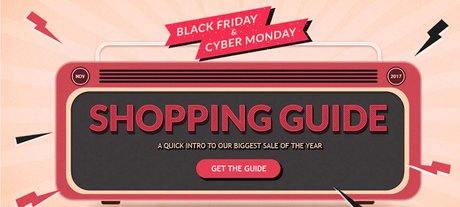 Jump-start your 2017 Christmas shopping with the best Black Friday deals

at Rosegal.
This year Rosegal
is using multiple new discounts, get them ahead before the Black Friday 2017.
Lets see how it works.  
A series of mystery discount codes will be active soon. If you are reading my article, you are the first knowing this. Collecting them is easy. Verify your E-mail now and wait for various kinds of coupons codes hope into your mailbox. These coupons could be used during Rosegal Black Friday Sales (November 24 ~ November 29) twice for each.
Who doesn't like discounts! Rosegal Coupon Zone is about to get out of control. 
From (November 24 ~ November 29) over 100000 valuable coupons will be giving out daily! Including coupons for category / hot sales products and more. Be smart and collect them to your advantage. Also, the lucky draw in Rosegal Coupon Zone has been updated. 
Spin to win free Rosegal gifts!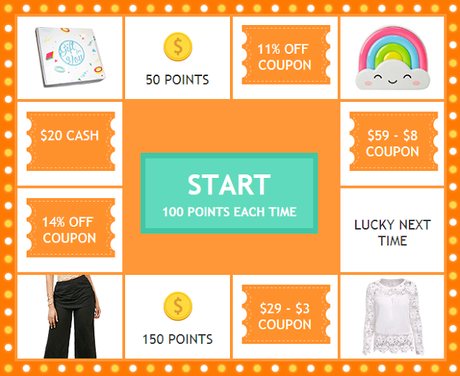 Every online fashion retailer has its own special gift for their new members. Join Rosegal now and get theirs. Take a note, new sign-ups during (November 24 ~ November 29) can get 20% off coupon (It should be 15% off before). Only in this period, join Rosegal now!

Use site-wide code: [RGVIP ] and enjoy another 12% off. It's amazing.
At the same time, Rosegal prepared a BUY 1 GET 2 FREE zone, this is interesting and definitely worth to have a peak. 
There's one last thing you should know during (November 24 ~ November 29), shop in Rosegal and screen-shot the order details might make you become the winner. Share the screen-shot on Instagram or Facebook contest post with #RGBLACKFRIDAY.

Rosegal will choose 3 random winners every day. Each winner will receive a $100 Gift Card. 
Besides, order over $30 (it's too easy to reach in Black Friday Sale) with flat shipping method will be free tracking from now. Keep them in mind!

Focus on Rosegal's main page since it looks like they're going to give out more specific benefits any minute. 
Meanwhile, we'll be here with our wallets open!