Yesterday, in addition to creating a Facebook page for this blog and working a 9-hour workday, I survived a persistent mild headache. The culprit: I'd unintentionally enjoyed half a bottle of rosé the night before. My friend had invited me over for a barbecue the night before, and being that it'd been oh-so-humid here, nothing sounded better than a chilled wine to have with our grilled chicken, peppers, couscous, and salad. Apparently the tolerance I had living in Santiago, Chile and Strasbourg, France has diminished. It's been five years since. Go figure.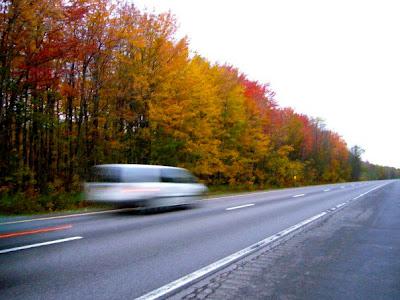 Looking back, it's also been a good amount of time since I last savored a rosé. Nine times out of ten, I prefer a pure red; unless I'm by the water, where white seems more appropriate, or the sun is incredibly strong, at which point I reach for a beer. Rosé will always hold a very special place in my heart though. I failed to mention this in the story of my affair, but it is the first bottle of wine I appreciated and drank legally at the age of 19. I'd befriended a French graduate student.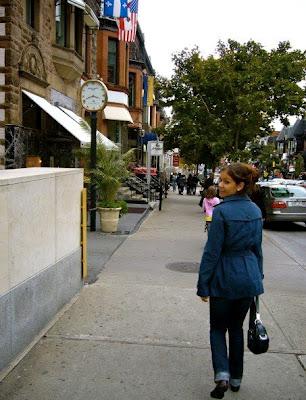 She was (and is) wonderful. Not only did she help me study for my French language exams, but she also encouraged me to take a trip with her to Montréal to visit her friends who were studying abroad there. Weekend getaways have always been my favorite; how could I refuse? We left Syracuse at 5am Saturday morning.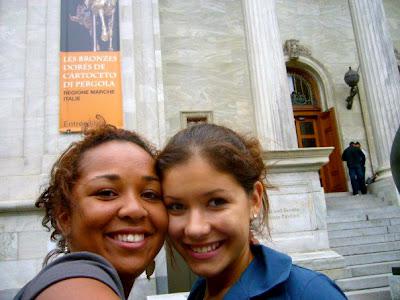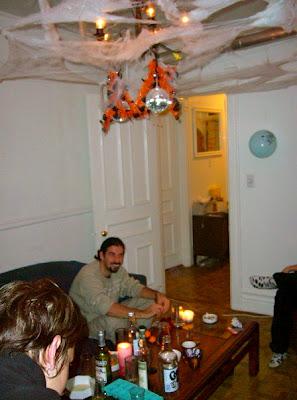 After spending the afternoon wandering around the neighborhood where their university was, we went back to their eclectic apartment for pizza and drinks. Then, we hopped on the subway for a night on the town.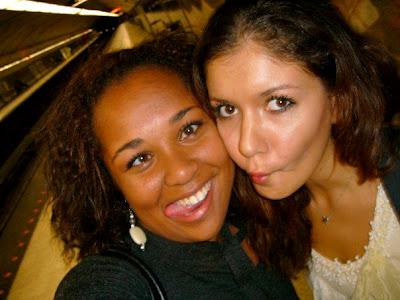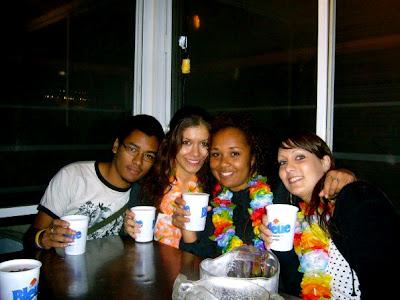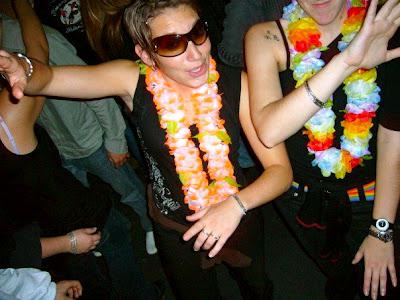 We had so much fun dancing, I eventually forgot I was a good five years younger than most of the people were with... and could hardly speak French.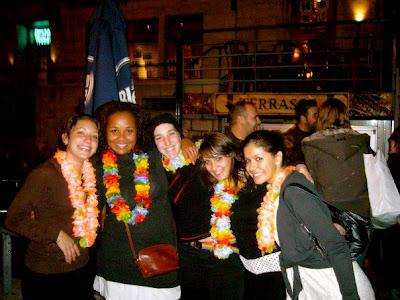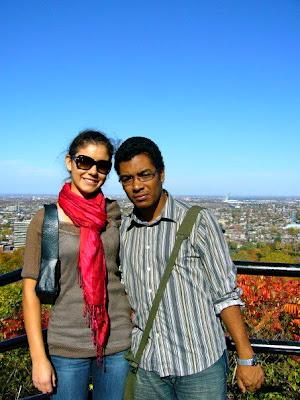 The following morning, we awoke at a reasonable hour to explore more of the city with a best friend from her French university. (On a nostalgic note, I was in this same spot with my college best friend just two years and four months later.)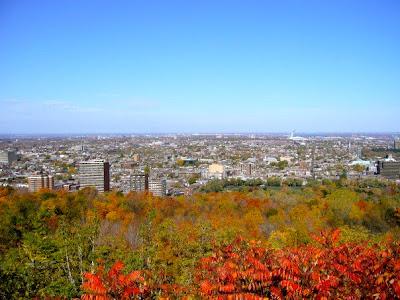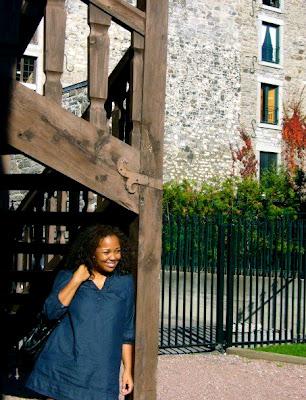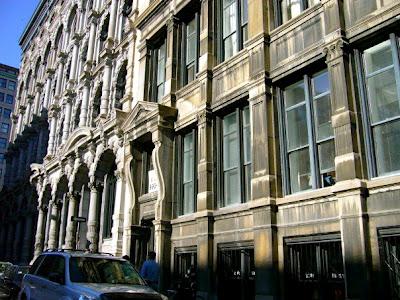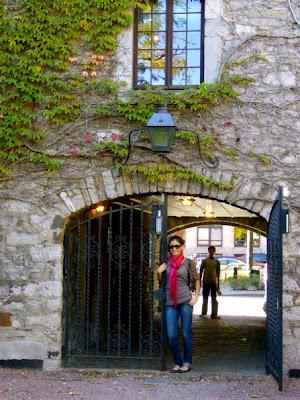 The original plan was to grab a quick lunch and head back on that 4-hour trip to Syracuse. But something happened as we were wandering through Vieux-Montréal. I realized we had no reason to rush; enjoying a leisurely lunch al fresco with a bottle of rosé between the three of us, and then strolling through the beautiful city until we were comfortable enough to drive sounded so much sweeter.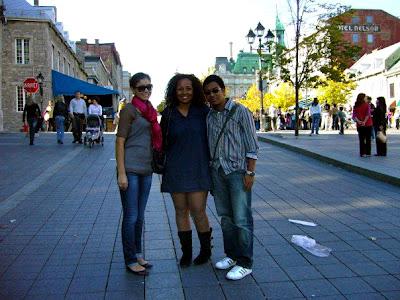 So, that's what we did.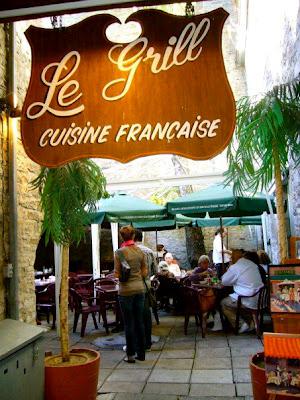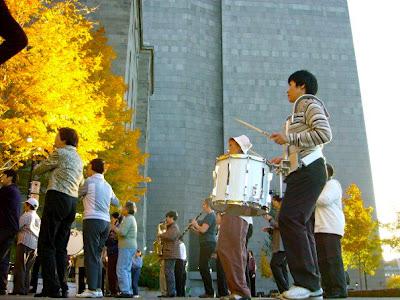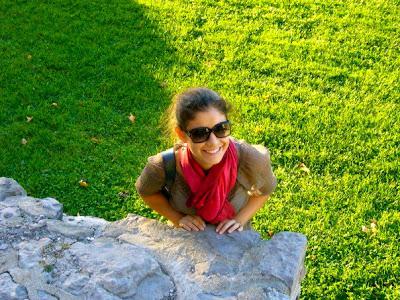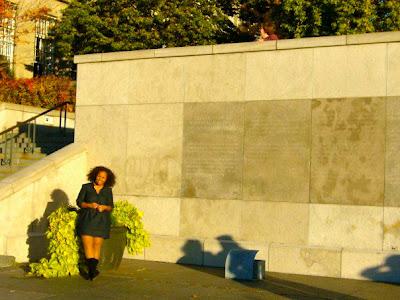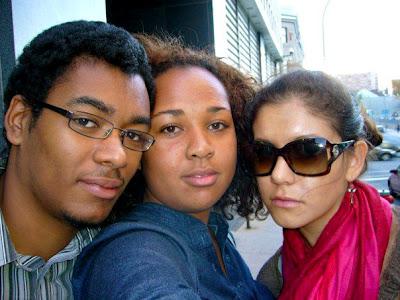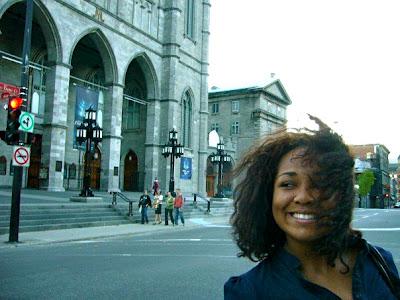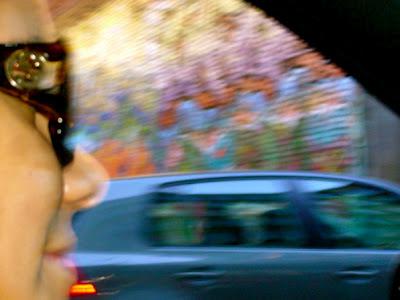 It was such an incredible 48 hours for me. I'd had a challenging fall semester that sophomore year of mine, and it was just the escape I needed to remind me of who I was, what I wanted, and how much this world had to offer. I suppose I was somewhat of a deep 19-year old, huh? Ha, that, or dramatic...
Words by D. Alvarez, 
Photos by M. Nomalanga Diimbi