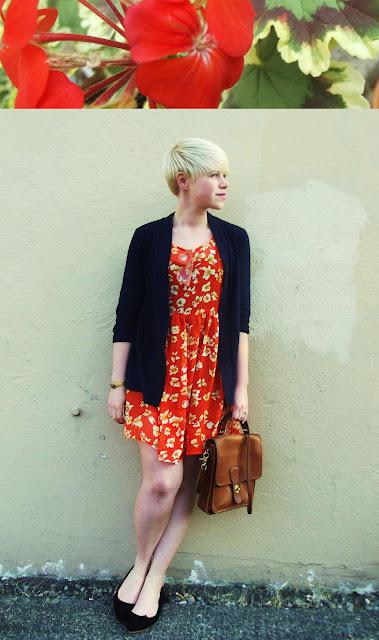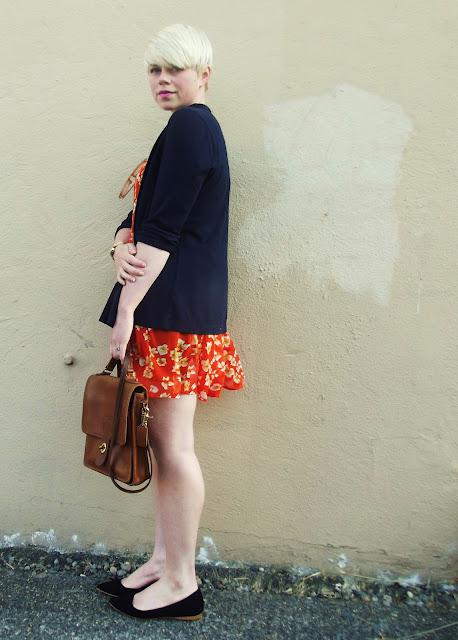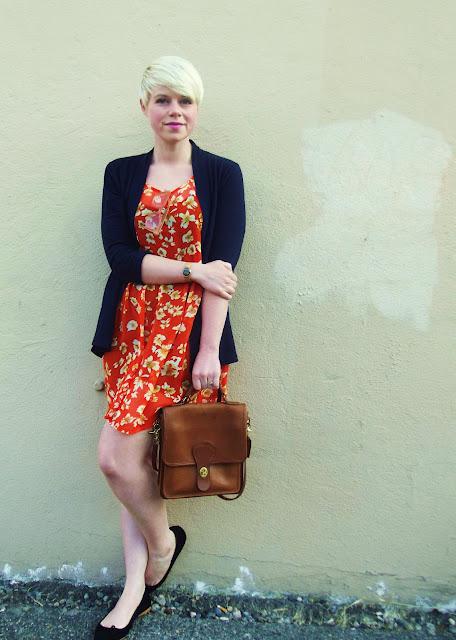 I've come to realize that I don't always write the most engaging blog posts. There's just never a lot to comment on or reply to. Mostly it's just my personality. I'm not a very conversational person, which mostly comes from shyness and a busy brain; I just can't put the words together in a coherent way. Of course, there's also my 

complete disregard for the rules of writing.

 Another part of it, though, is that I don't want to write too much about myself or my problems, because I'm afraid of coming off as self-centered or 

over-dramatic

. The problem with that is that personal issues and life events are usually the most relatable topics. The trick is to find a balance.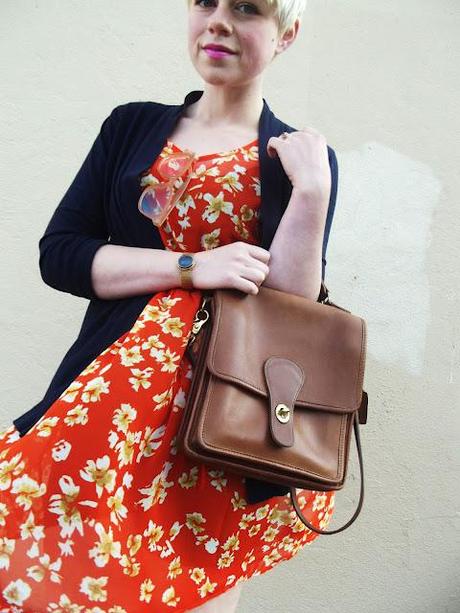 On the other hand, it could just be that many readers are like me and love just looking! To all of you who visit my blog, whether you leave comments or not, THANK YOU! Thank you for giving me the time of day. I hope I inspire you the way I am inspired by this amazing community :)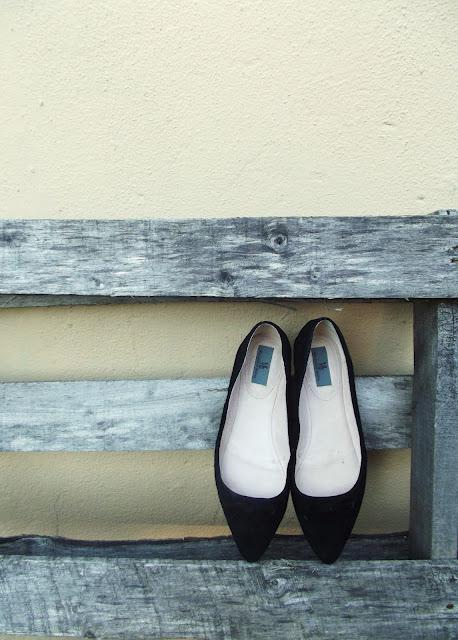 I finally found the perfect pair of flats. I'm just so excited to have found these, I thought I should write a review.I had nearly forgotten about the pair of Mia flats I owned a while ago. They were my favorite shoes. So comfortable, so flattering, and they went with everything. I wore them till they fell apart (and way past the time my friend Ellen started telling me to throw them away). Well, I was browsing Zappos a couple weeks ago and happened to see this pair, the Limited Edition Audrey Flats, in the sea of black flats in the search results.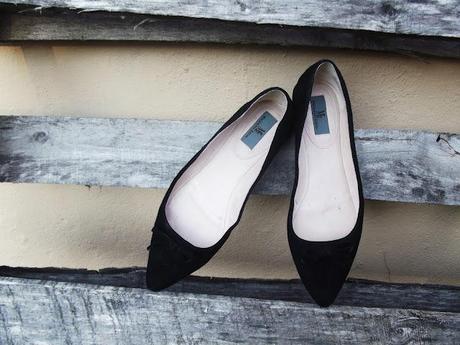 They are the perfect black flats. Soft, flexible, real leather, they fit my custom orthotics, and are affordable! Actually, right now they're on sale! Zappos has two colors (black and tan), but I've seen them in other colors on Endless.com.
Sheer Forever21 dress (similar) - Mia Limited Edition Audrey Flats - J.Crew jersey cardigan (similar) - Vintage Coach purse