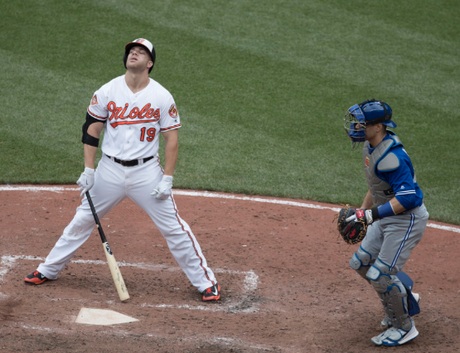 Parents root for their kids.  Fans root for the players on their side too.  So do coaches and teammates.  But all their cheering, rooting, and supporting won't make much of a difference unless a player roots for himself.
The game is hard enough.  If your mind is heckling you all the time then you need to take positive steps to stop it and start making it your biggest fan.  It's not easy but if you don't, the game of baseball will tear your emotions to shreds.
This summer, do a little searching on line for some drills and techniques to help your mind think better.  Click HERE for all the resources I have written over the years about the mental side of the game.  Some of them include books and websites that focus on that side of sports.  It will be well worth the time when it comes to your development in baseball, all the other sports you play, and with life in general.
Players don't hesitate looking for resources when their swing goes south or when their curve ball stops breaking.  But for some reason players do not look for resources when their thinking is in a slump.
The only shame with poor thinking is not trying to address it.