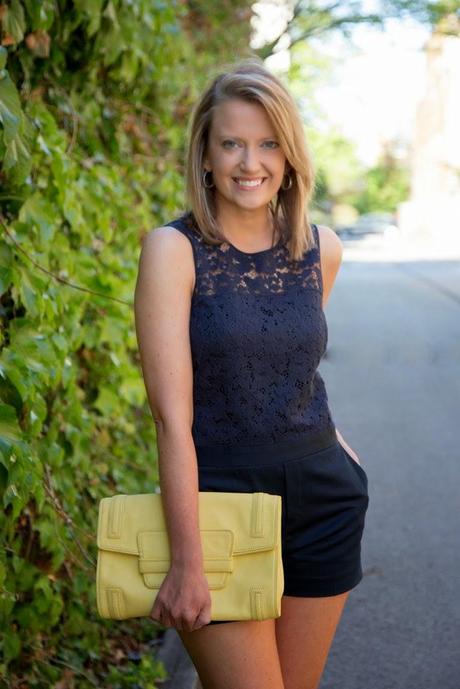 What I'm wearing: Club Monaco romper, Calvin Klein sandals, BCBG over sized clutch
Rompers are one of the most polarizing pieces in the fashion world. Some ladies love them, others despise them. A few things come to my mind when I think of a romper, one being George Costanza (No, your eyes aren't playing tricks on you). Like rompers, 

Jerry Seinfeld's bestie, 

George 

Costanza (pronounce Can't- Stand- ya),

 was a highly misunderstood man; A man that Seinfeld's cast of characters either loved or hated. But that's not the only connection between rompers and George. He 

was also a man of many quirts and talents. Most notably, his highly unusual bathroom habit (click

here

to see what I mean). A romper, which is quite honestly a ladies room logistical nightmare, leaves you with no choice to disrobe in the washroom, just like good old George. 


Yet, the adorableness of a romper may be worth forgoing a few drinks, or just plain holding it. What I love about rompers is that they possess the ease and polish of a dress, yet are something a little different. Also, it's essential to find a romper that fits like a glove, as this one does, which allows you to be comfortable and move around freely and confidently, without constantly tugging to adjust.
Just like George, I find rompers to be a little quirky, sometimes misunderstood, but in the end, very, very lovable.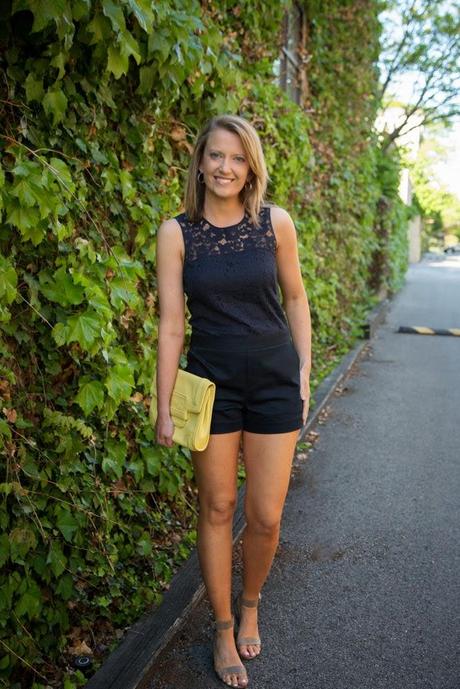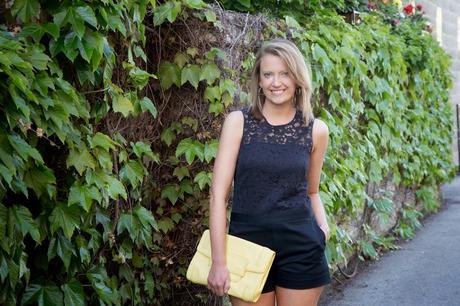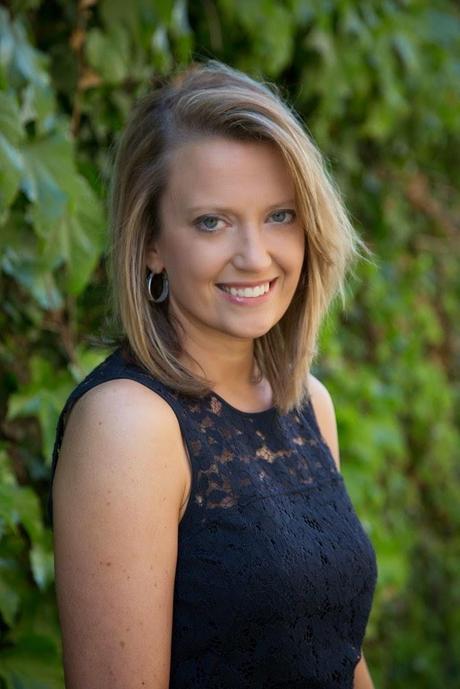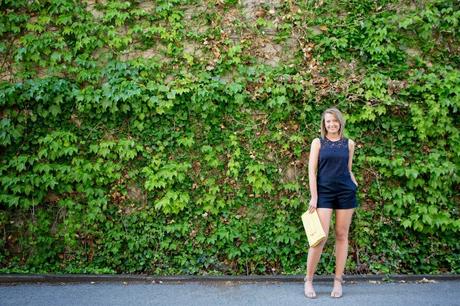 Photos by Rachel Schrader
Shop The Post


Turn on your JavaScript to view content