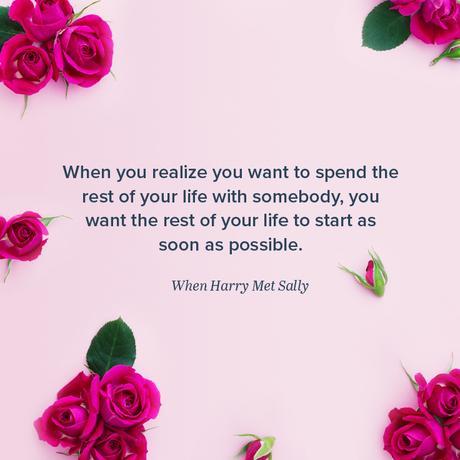 Writing vows, planning speeches or even just making sure your sweetheart knows how you feel about marrying them, can de difficult. Since August is National Romance Month, we want to help you get these important words flowing. So ProFlowers created a great interactive featuring beautiful romantic quotes to help inspire you to spread even more love on your big day. You get lost through the beautiful words from 52 famous movie lines, literary quotes and songs lyrics, that will leave your loved one swooning! Incorporate them into vows, invitations or signs throughout your wedding…these quotes will definitely make sure your love and guests know that your day is all about true love. You can even save and share you favorite images for another day, when you want to send a quick love note just because.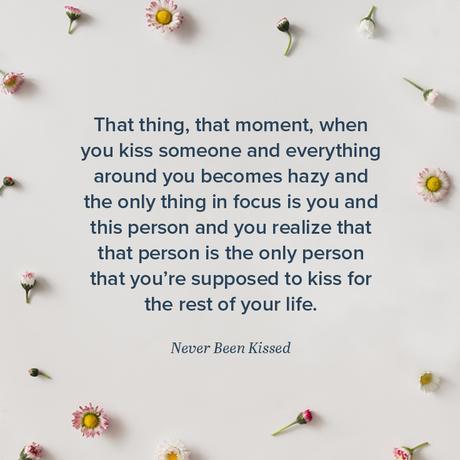 This post is brought to you by

ProFlowers,

 all opinions are those of the Dreamery. To learn more about ProFlowers go

here

.