Roho Bure ice cream is vegan, organic and gluten-free, but that doesn't mean it isn't delicious. You'll find new flavours using seasonal produce, with popular flavours including hazelnut chocolate, matcha mint and cashew-cream honeycomb. After opening its doors in South Fremantle last August, we are excited to have Roho Bure's new store, close to home in the vibrant neighbourhood of Leederville.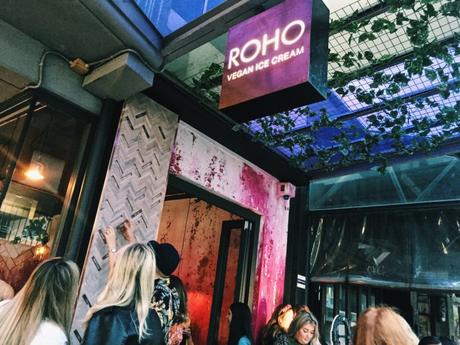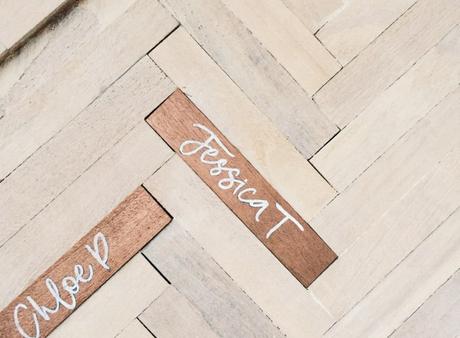 It was a cool experience to officially be a part of Leederville's first vegan ice creamery store with this personalised piece of wood, which we placed into their wall - such a cool and fun idea, just like the set up of the store. With lighting and décor to match, the space created a warm yet vibrant atmosphere to enjoy a treat or two this summer.
Roho Bure serves up delicious and decadent desserts for you to indulge in. If you love an ice cream sandwich, you will like this one. This cookie ice cream sandwich had not only a touch of style but was a delightful bite of flavours and textures and my fav treat of the night!
Thinking back to my overseas trip where we spotted a small coconut ice cream stall, I had to try Roho Bure's Coconut Vanilla ice cream in a cinnamon sweet bun made by local bakers Abhi's Bread (bun is not gluten-free). After a bite I had an instant nostalgic childhood moment, I couldn't quite put my finger on it until halfway through. The toasty bun brought back the taste of eating hot cross buns when I was a little kid. Only this dessert had a nice and thick layer of ice cream in it, kind of like an ice cream jaffle - warm and toasty on the outside, cool and creamy on the inside.
As well as ice cream, the menu at Roho Bure also includes ice cream cakes, sundaes, raw slices and shakes. Each bite was a chilled delight, which will definitely satisfy your taste buds on a scorching day. Look at these refreshing papaya, raspberry and cardamom vegan ice cream cups!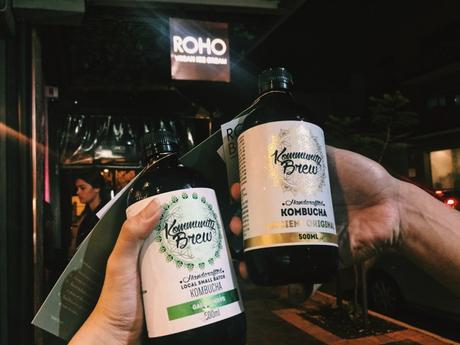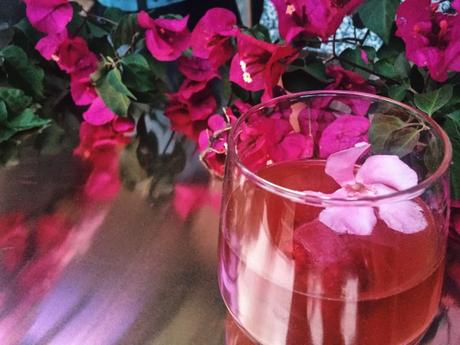 We walked away with a bottle of kombucha, which will definitely quench my thirst on a hot summer's day or even in a mixed kombucha and gin cocktail.
With summer still here, there is no better time to grab your vegan dessert fix to cool off and satisfy cravings!
Opening hours:
Tuesday 2pm-9pm
Wednesday-Thursday 12pm-9pm
Friday-Saturday 12pm-10pm
Sunday 12pm-9pm
Disclaimer: foodie cravings was invited as a guest of Roho Bure. See disclosure policy for further details.