New to little Indiana? Subscribe for free to my RSS feed. Thanks for stopping by!
If you have never made it to the Annual Rockport Christmas Program, make sure to put it on your "to do" list for next year.
The talent of the folks in this small Spencer County town blew me away with their talent!
If you haven't watched the video–head over to little Indiana's YouTube channel and be sure to check it out. In particular, you might want to check out minute 33:17. Guitar, violin, and trash can? It's a good one! Here's your taste of the fun below.
Annual Rockport Christmas Program Images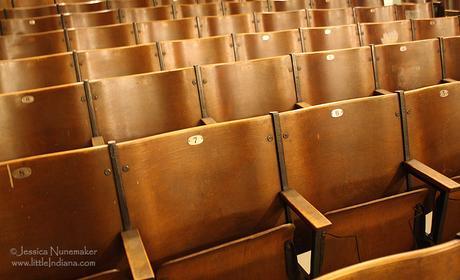 Rockport, Indiana: Christmas Program Seating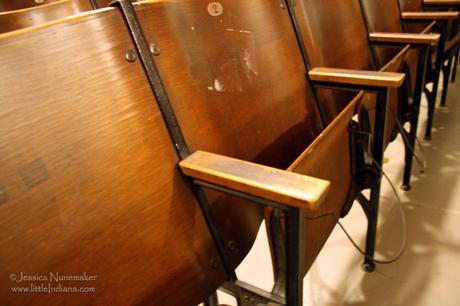 Rockport, Indiana: Christmas Program A Place for Your Hat!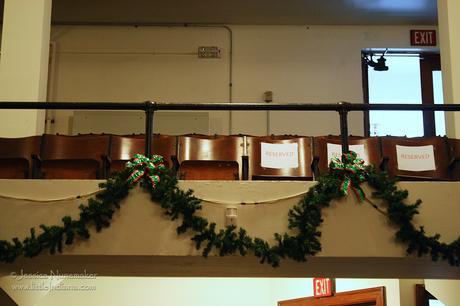 Rockport, Indiana: Christmas Program Best Seat in the House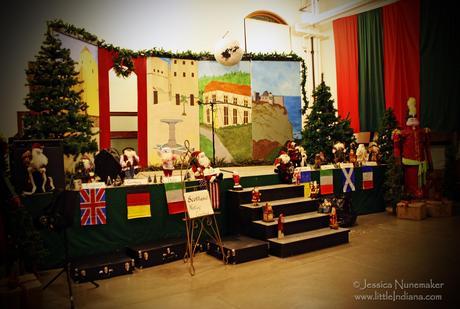 Rockport, Indiana: Christmas Program The Stage is Set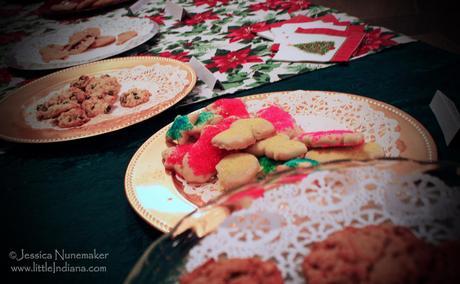 Rockport, Indiana: Annual Christmas Program
See more Rockport, Indiana images and other pictures in Indiana on my Flickr photostream.
Spencer County Courthouse
200 Main Street
Rockport, Indiana 47635
A very special thank you to Melissa Wilkinson, Executive Director of Spencer County Tourism, for providing us tickets for this event. A special thank you to the wonderful folks at the Christmas Program for their hospitality! Opinions, as always, remain mine and mine alone.
little Indiana: Where to Stay, Play, and Eat in Small Towns in Indiana. Discovering Indiana's best small towns!Now get little Indiana on your Kindle.
Targeted. Relevant. Affordable! little Indiana advertising!