Check out these mouth watering dinner recipes for the upcoming week.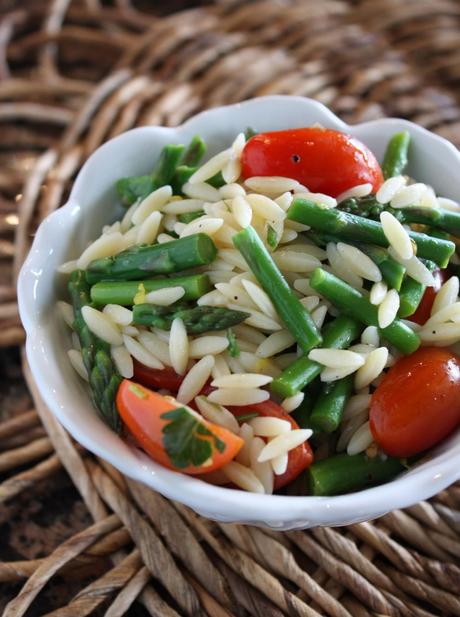 Lemon Orzo Salad with Asparagus and Tomatoes from A Big Mouthful: Adventures in Food
Light and fresh. This salad would be great as a lunch the next day.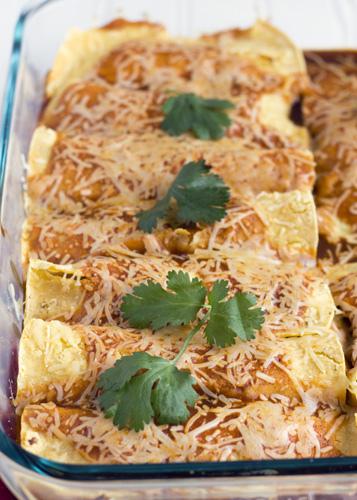 Chicken Enchiladas from Handle the Heat
I've been a bit obsessed with enchiladas as of late. I haven't found the time to make a batch so I can't quite get them out of my head. This recipe from Handle the Heat looks delicious.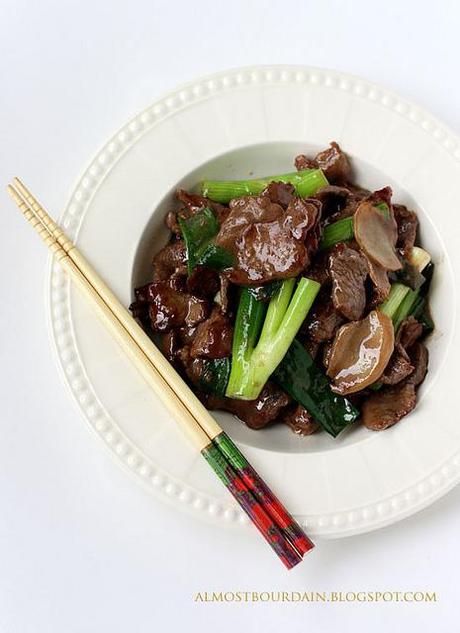 Ginger Scallion Beef from Almost Bourdain
Not only do I love this blog- the recipe looks unbeatable. Serve it over rice and you have a complete meal!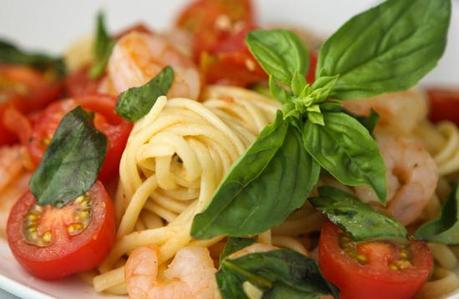 Shrimp, tomato and basil pasta from Pip & Ebby
Another light and fresh pasta dish. And lets face it- anything with tomato and basil together has to be pretty darn tasty.