Apologies for the radio silence but I've been in Morocco on my good friends hen weekend...had the absolute best time and cant wait to show you some pictures of the weekend...would definitely recommend it...
We stayed in Riad Laksiba...and had the best service from Abdelhamid and Mohamed and the place itself was stunning...we were in with the locals in the old town and it really gave us a feel of what Marrakech is really like...felt like our little home for the weekend...
After arriving late on the Friday night we had gorgeous food cooked for us by Nadia and Raja in the Riad...traditional tagines with beef and prunes, chicken and lemon and vegetables which was all delicious and gave us a real taste of what was to come...and relaxed with a glass of wine preparing for the next day...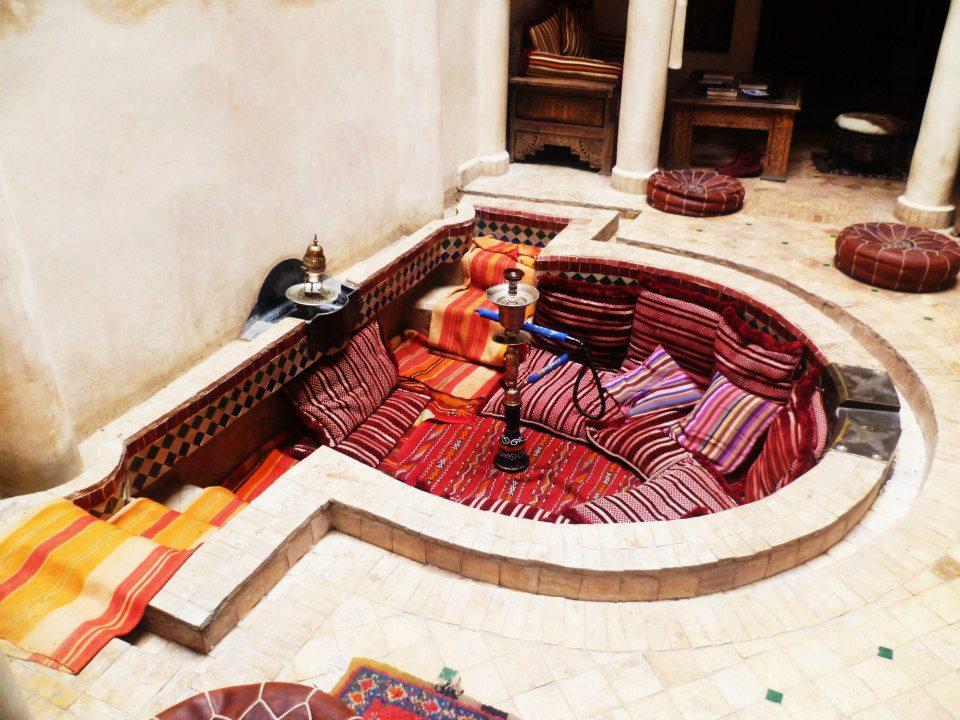 This was our chill out area which surprisingly fitted all 9 of us in...in peak season it would also be emptied and used as a swimming pool...with an open roof it was perfect to relax in and soak up the surroundings...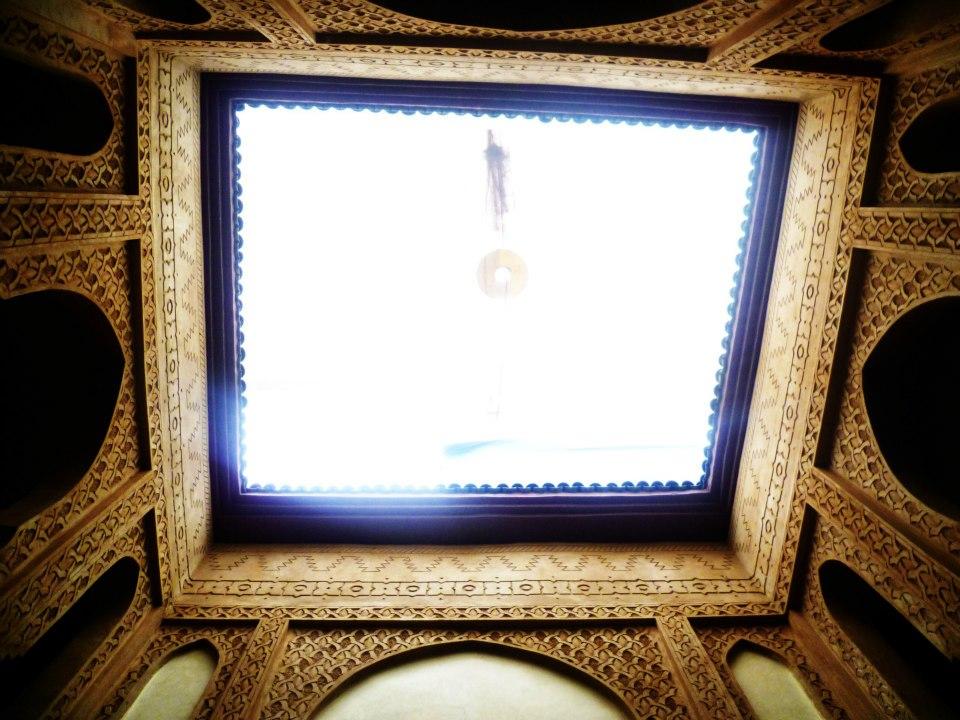 Throughout the Riad the detailing was fantastic...we really felt like we were in Aladdins cave...gorgeous...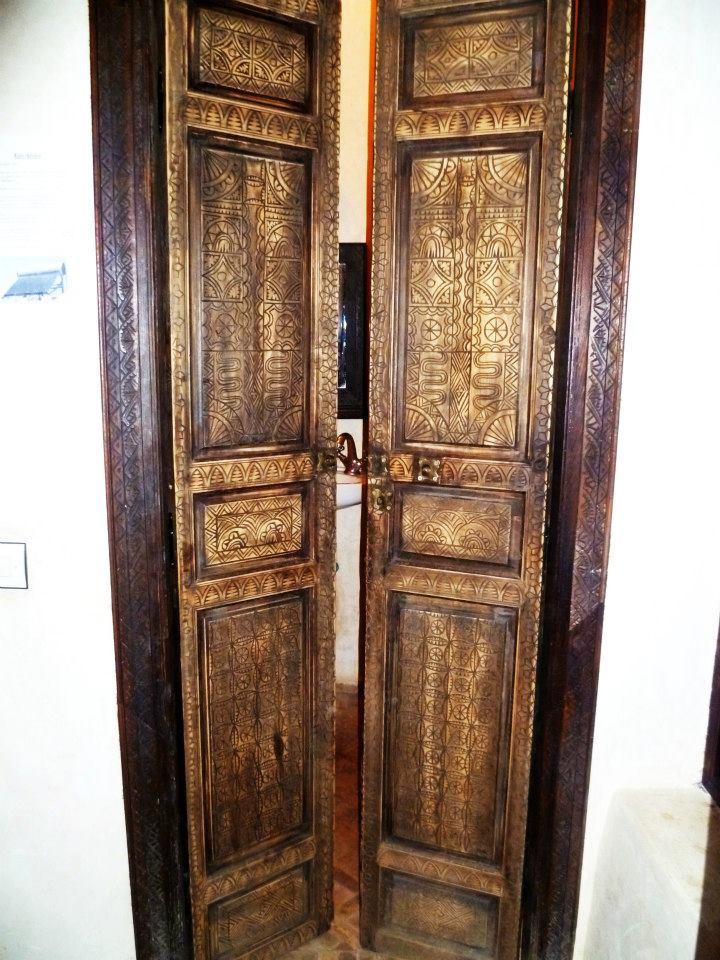 The next day we explored the whole day...looking in market stalls...haggling for treasures...and most taking in the culture and surroundings...bliss...I may or may not have bought the majority of this spice shop...oooh and a handbag...and a tagine...and some perfume...no wander my hand luggage had to be checked in on the plane back...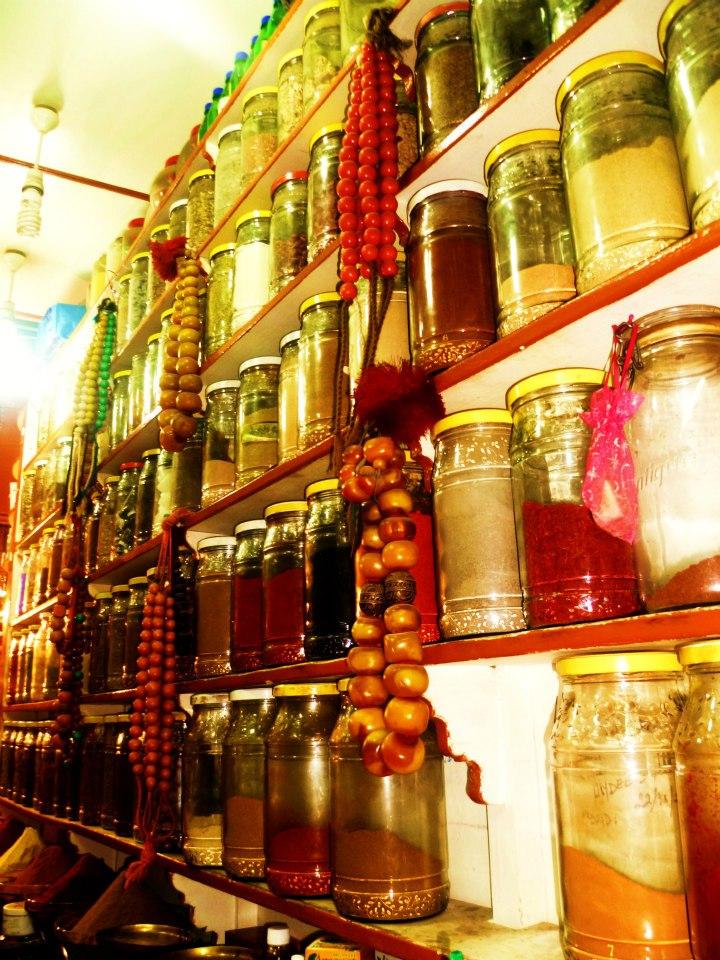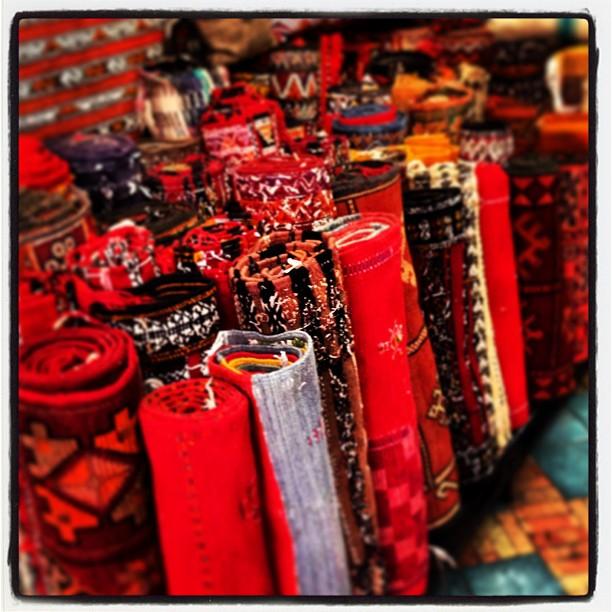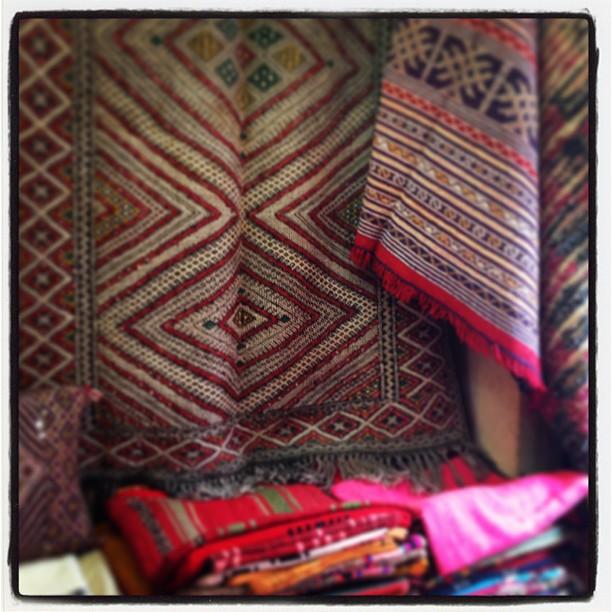 Wherever you are in the world though you can't let a hen do go without a big night out so that night we played hen games, made cocktails and danced the night away in Pacha Marrakech...brilliant night...I think we were the first hen party Abdelhamid and Mohamed had at the Riad but I think they enjoyed when they chaperoned us...certainly enlightened them in the British spirit of things...
The following morning we all had sore heads and it was a beautiful sunny day...perfect for going to the roof terrace and sunbathing and relaxing...especially when we were brought ice cold beers to cool down with...
That evening a few of us went to the square...in the day there are stalls to buy traditional Moroccan keepsakes, snake charmers and some food vendors...and in the night it is transformed into tables and tables of Moroccan cuisine in the form of street food...delicious food and so so cheap...a real taste of Morocco...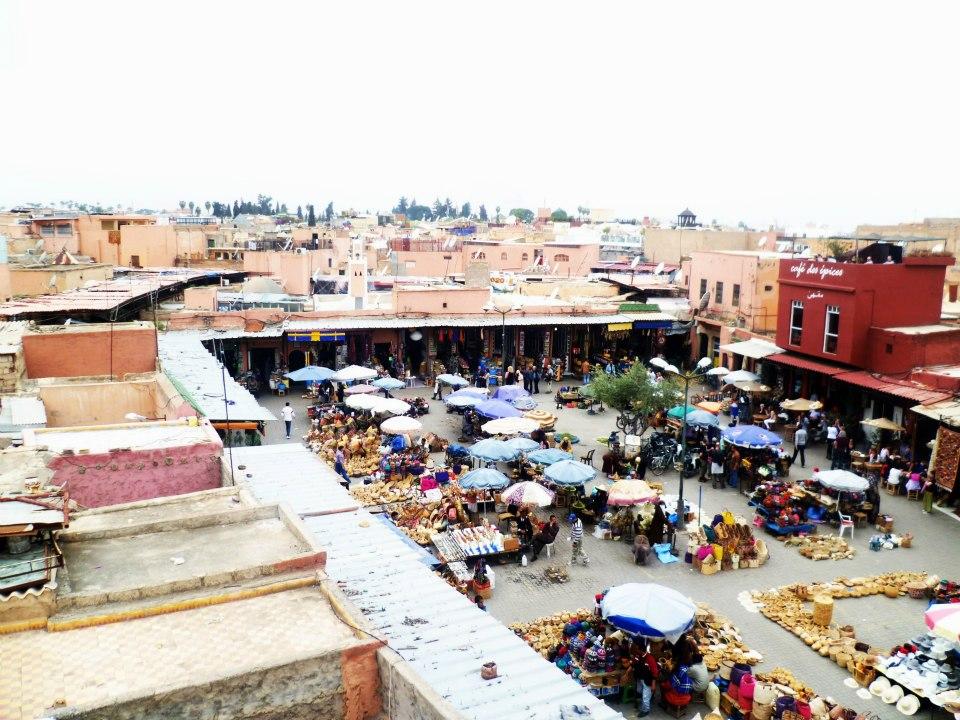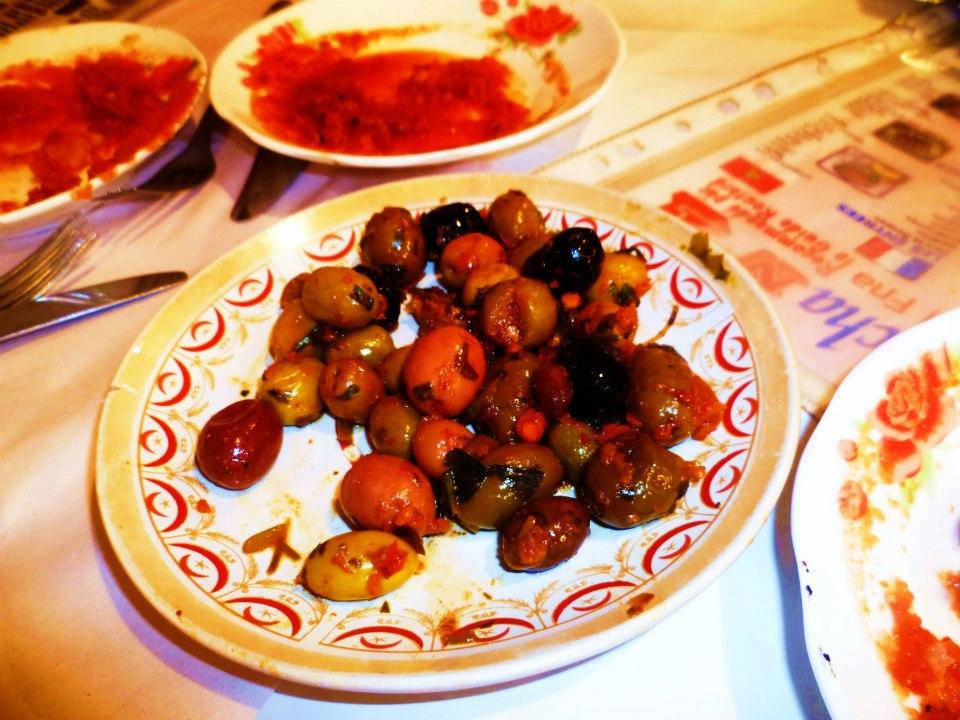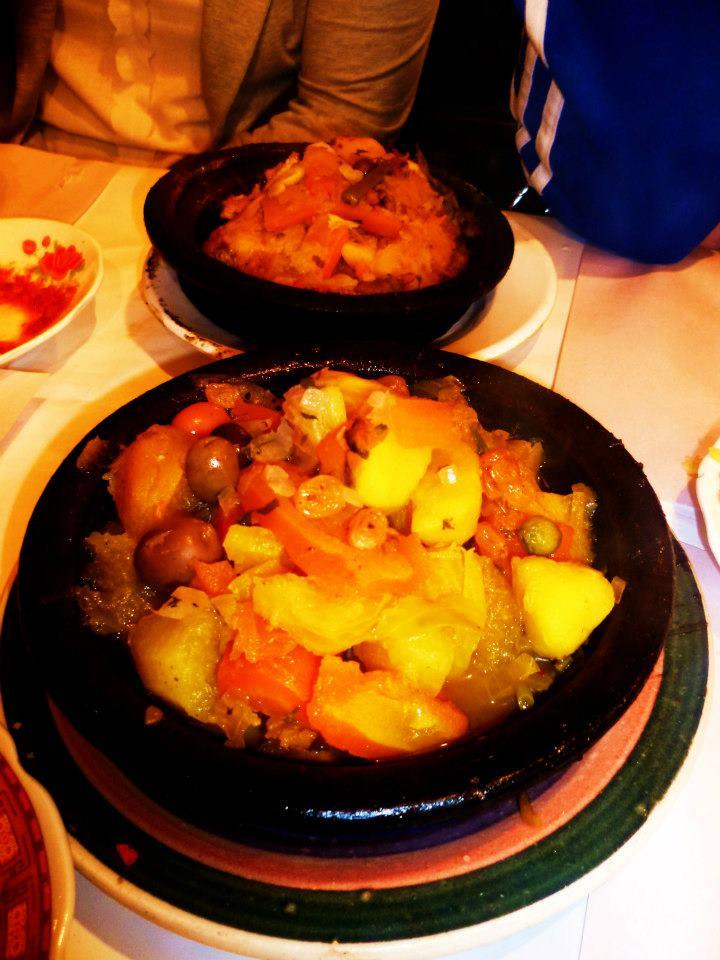 The Monday took us on a journey to the Atlas mountains to Kasbah Bab Ourika in Ourika Valley...we got there via a camel trek through the moutains which was amazing with gorgeous scenery...although I may have fallen off my camel...wooops...less said about that the better...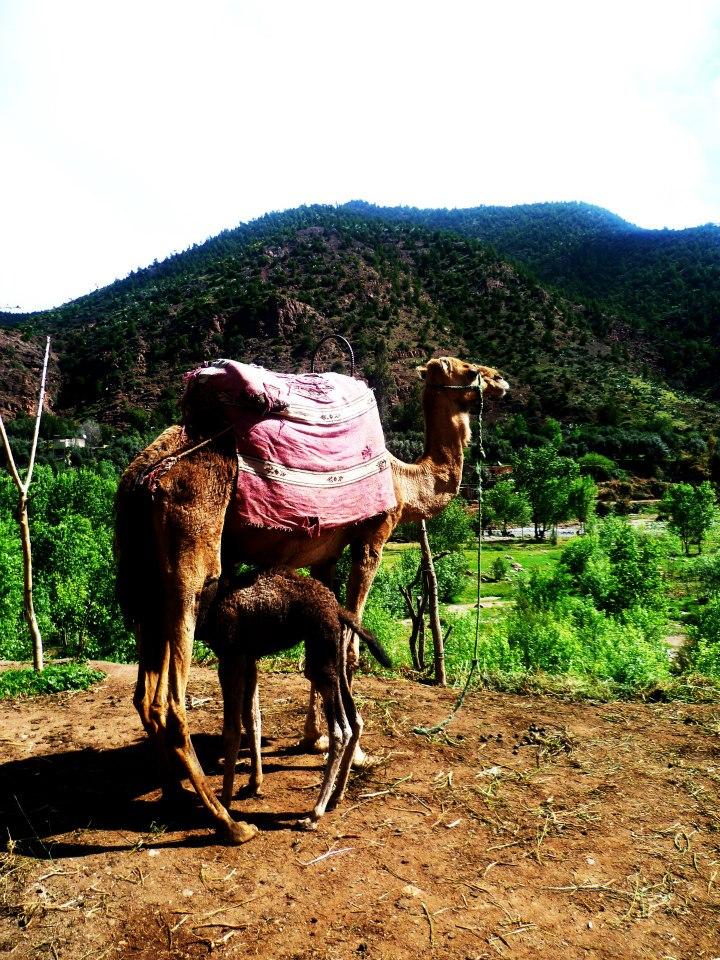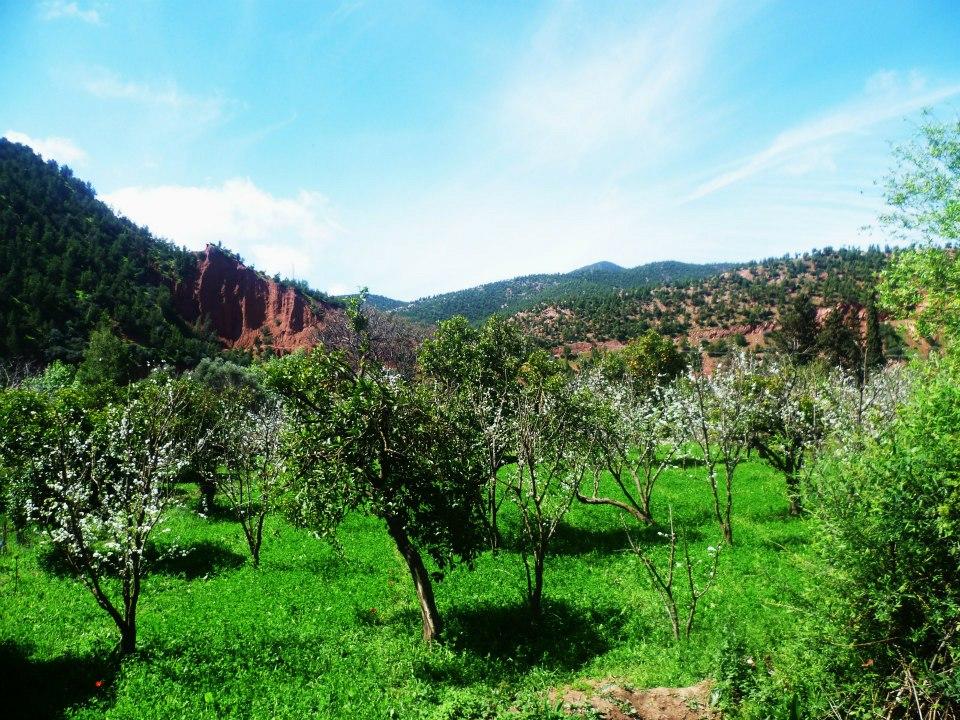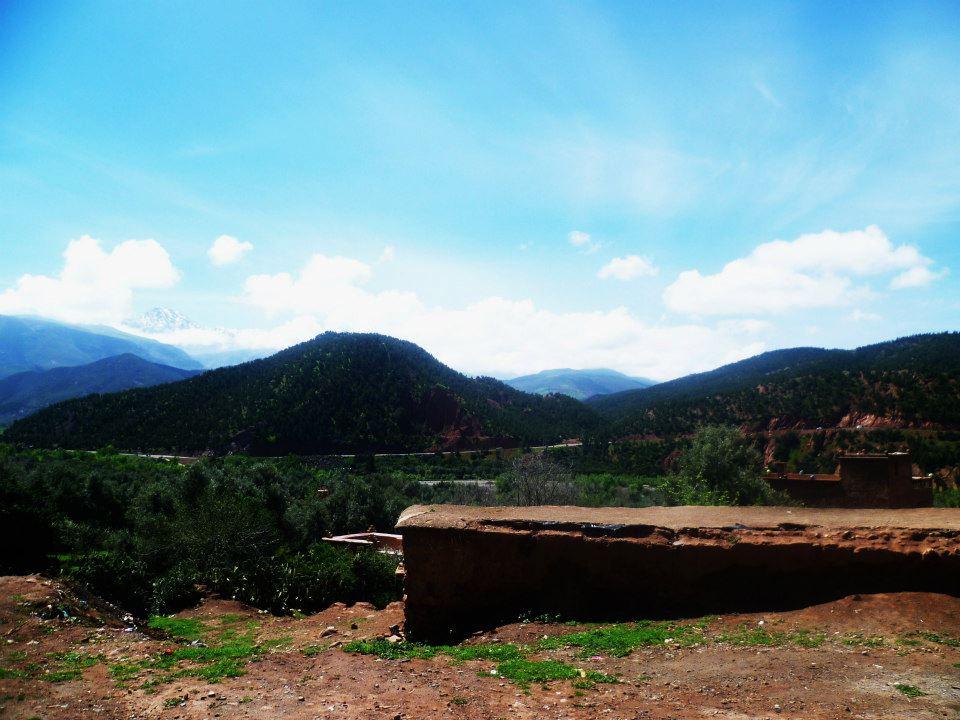 Check out the Atlas mountains in the background...stunning...
After the long camel ride...and truamatic falling off experience...we arrived at the Kasbah. This is Richard Bransons Moroccon Retreat and it really was a sight in the valley...we had an a la carte lunch, wine and massage and then spent the afternoon relaxing in the sun...bliss...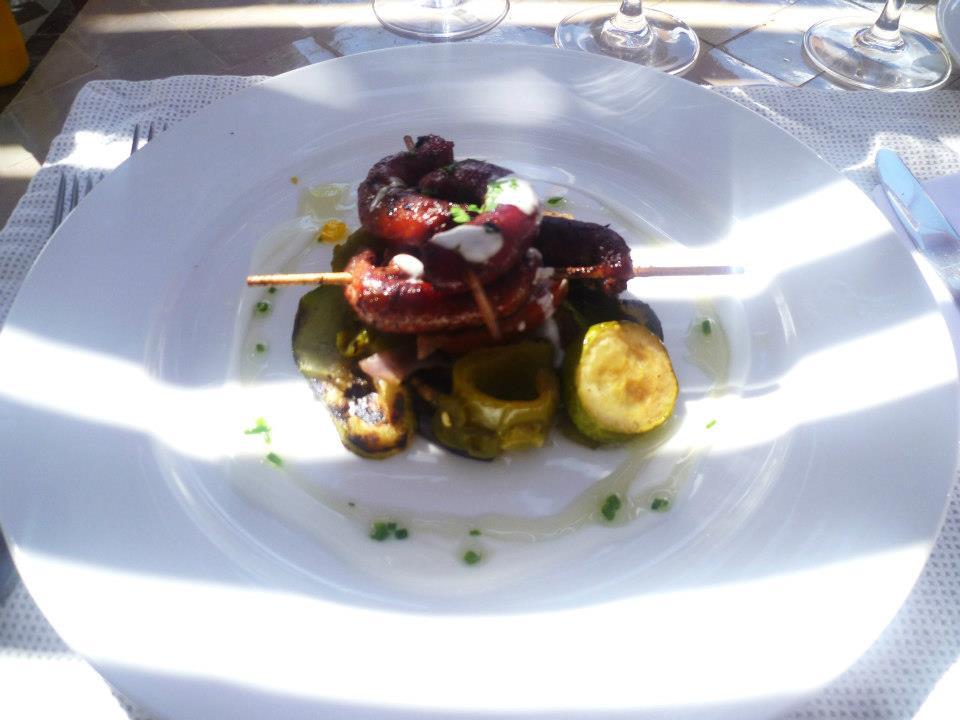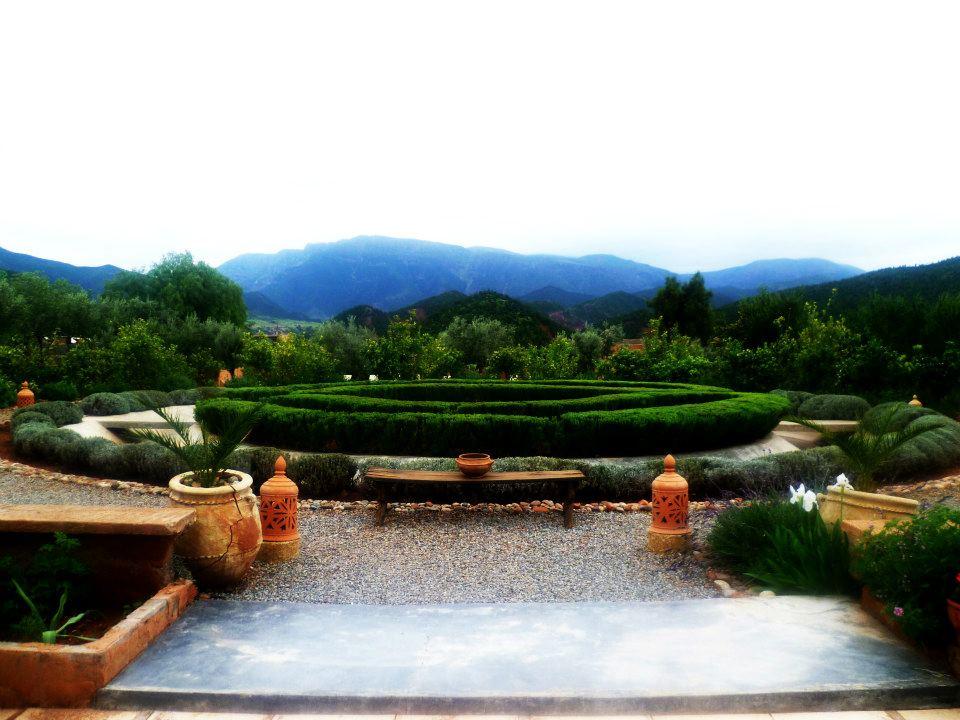 After getting back to the Riad and having some glorious mint tea we got ready for our last and final night Marrakech...We went into the New Town to La Comptoir...a restaurant regularly visited by the rich and famous...Angelina and Brad have been there aswell as Leonardo DiCaprio...we didnt see anyone there though Im afraid...would have definitely sneaked a pic...Food was absolutely stunning and we were treated to a belly dance show which was fantastic...great food, great atmosphere, thoroughly recommended...
Marrakech certainly didnt dissapoint...we all had the most fantastic time and I would really recommend it as a group holiday or as a couple...what I would recommend the most though was Riad Laksiba...their reviews speak for themselves...no demand was too much and they helped so much with organisation and telling us the best places to eat, drink and visit and were very friendly...the Riad itself is gorgeous and the attention to detail is impeccable and the breakfast which is included was delicious...
You can hire the whole Riad as we did or each room singularly...and they even pick you up from the airport...
We definitely gave Helen a sending off into married life in style by visiting this gorgeous place...and I for one will definitely be going back...