Paradise is forever!

Considered one of the fastest growing tourist destinations over the last decade, here you can relax or enjoy recreational activities at luxurious resorts nestled in the jungle.
The posh hotels offer exclusive golf courses, spas and white-sand beaches, such as El Secreto and El Paraiso, where you can bask in the sun and indulge in all kinds of water sports. 
From world-class golf courses to ancient ruins, Riviera Maya has it all. Snorkeling along the largest coral reef in the northern hemisphere or exploring the archaeological sites at Tulum will make your vacation memorable.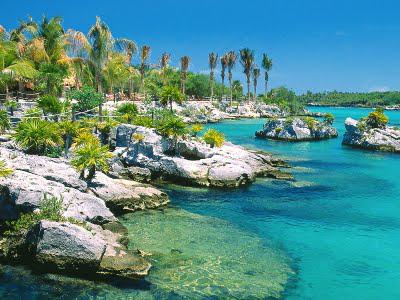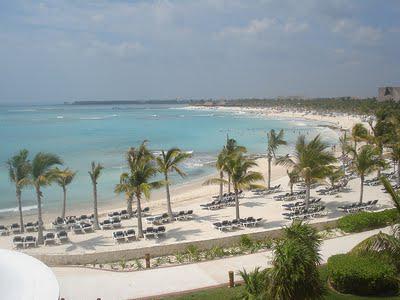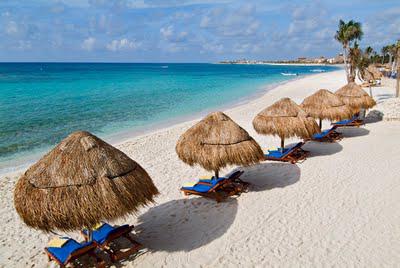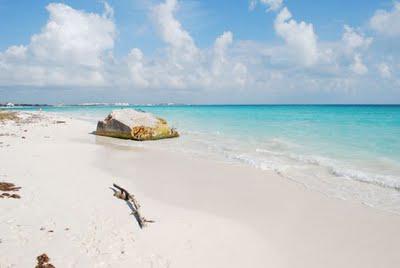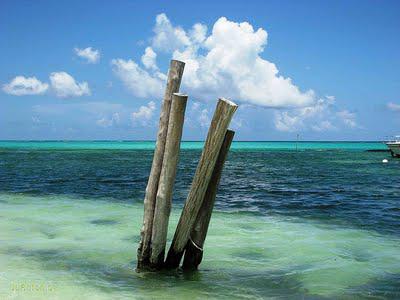 F.www.rivieramaya.comwww.flickr.com
.