...................................................................


Key West is the southernmost city in the continental USA.




The  old town Key West is one of America's true architectural and botanical treasures. On even the tiniest lanes, the locals have faithfully restored old wooden homes and adorned them with lush tropical trees and flowers.




  




Key West's African cultural heritage is represented by the vibrant Bahama Village neighborhood, founded in the early 1800s by Africans migrating from the Bahamas, and in historic churches, indigenous food and annual festivals.

 

Among Key West's most significant African cultural sites is the 1860 African Burial Ground, located on the island's Atlantic Ocean shore beside a Civil War-era fort. It is believed by experts to be America's only African refugee cemetery.

 

In this city of fascinating contrasts, you could easily find yourself wanting to let go of mainland hassles permanently.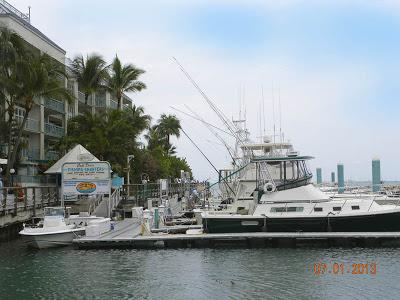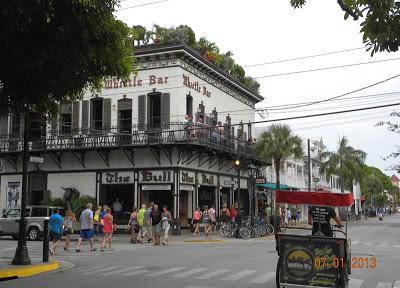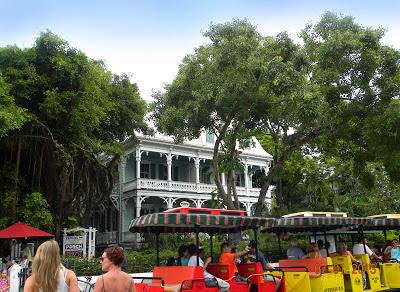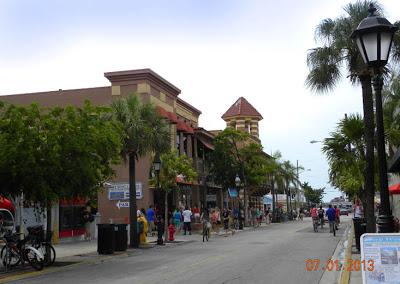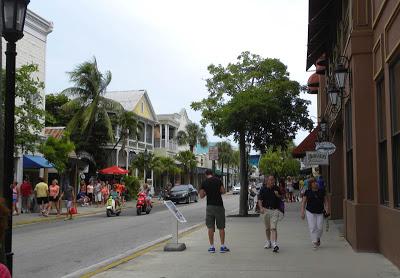 The island's seafaring tradition lives on at the renovated Historic Seaport district, known locally as the Key West Bight. Dozens of shrimp boats once called this harbor home.
These days, "the Bight" is a popular place to arrange a day on the water, whether you are a  diver, snorkeler, fisherman or eco-tourist. Others come just to stroll along the harbor walk or dine at one of the many restaurants.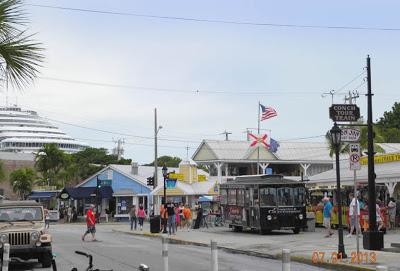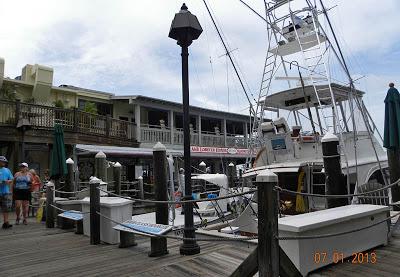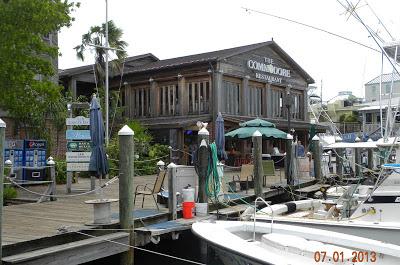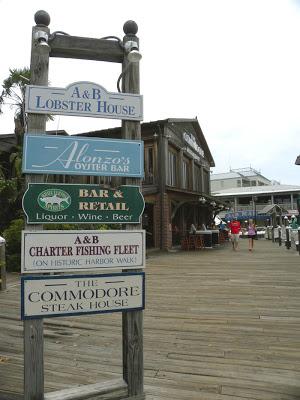 F.




www.fla-keys.com


.