I don't have a lot of time to go online lately (my apologies), but I can't let this pass.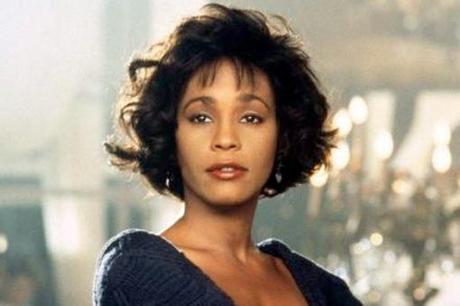 This is my tribute to one of the best voices in music, vocal legend Whitney Houston, now dead at 48 years old.
Here's my favorite song of hers, One Moment In Time.  May we remember her magnificent voice more than her downward spiral.
To me, she will also be remembered for the best Star Spangled Banner renditions ever sung.
Wow...she will be missed.
RIP Whitney Houston, one of the best voices ever.