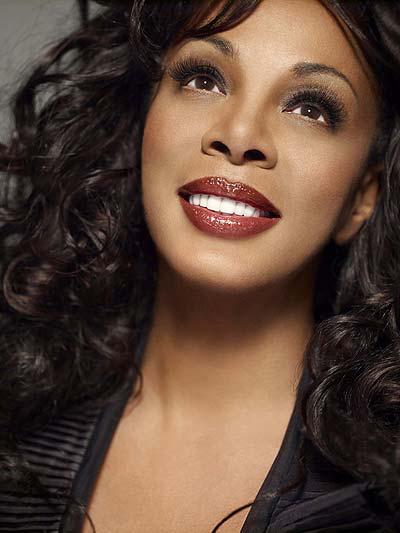 I think it was yesterday when I was singing "Hot Stuff" while cooking. Donna Summer, my personal "Queen of Disco" died today after struggling with cancer. She was the 70s! TMZ reports:


Donna Summer — the Queen of Disco — died this morning after a battle with cancer … TMZ has learned.

We're told Summer was in Florida at the time of her death. She was 63-years-old.

Summer was a 5-time Grammy winner who shot to superstardom in the '70s with iconic hits like "Last Dance," "Hot Stuff" and "Bad Girls."

She continued her dominance in the '80s with "She Works Hard for the Money" and "This Time I Know It's for Real."

Summer and her producer Giorgio Moroder defined the dance music era of the '70s and influenced acts like Duran Duran and David Bowie to enter the genre.

Summer married Brooklyn Dreams singer Bruce Sudano back in 1980. They had two daughters together


She's going be missed. Guys, check it out her music if you didn't have the oportunity!
 
And just because I wanted to say now: Kelly Rowland could he the new Queen of Disco.