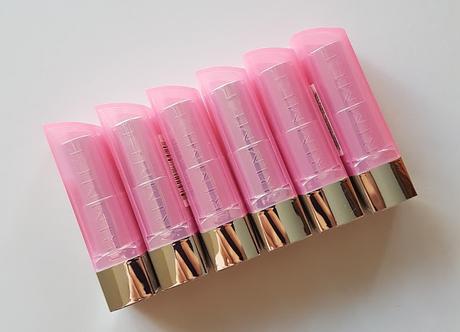 Once again Rimmel has knocked it out of the park with their latest release. The new Moisture Renew Sheer and Shine lipsticks have quickly become one of my favorite lipstick formulas. They're light, hydrating and glossy. Whilst they're sheer, they last well and the brighter shades leave a stain once they've worn off. I get at least four hours wear before I need to apply the brighter shades and around two hours before I need to reapply the lighter shades.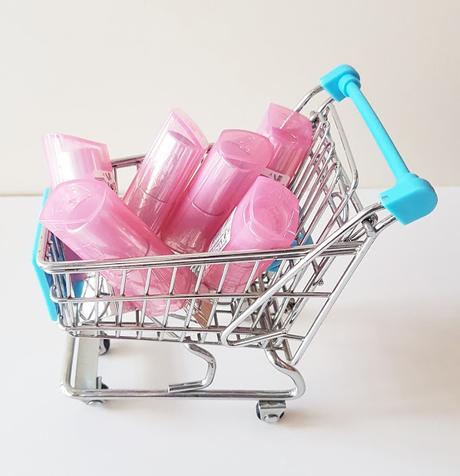 Woke Up Like This, Glow-Rious Pink, Pink Rules, Red-y, Set, Go, Spin All Spring, Better and Brighter.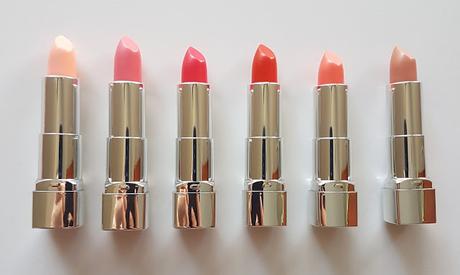 Woke Up Like This is a light peachy nude.
Glow-Rious Pink is a light cool toned pink.
Pink Rules is a bright cool pink.
Red-y, Set, Go is a bright orange based red.
Spin All Spring is a peachy nude.
Better and Brighter is a taupey nude.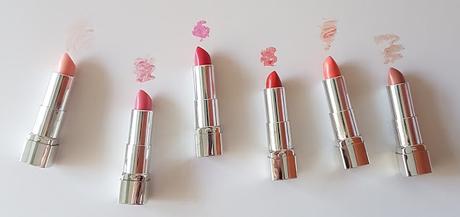 On my pigmented lips Woke Up Like This goes on as a clear gloss and Better and Brighter is barely noticeable. Glow-rious Pink is the perfect mlbb everyday shade, Pink Rules is a gorgeous bright pink that really perks me up. 
Out of all the shades Glow-rious Pink is my favourite, I love it so much that I bought a back-up so I can keep one at home and one in my handbag.
The Moisture Renew Sheer and Shine lipsticks are available now for $13.95.
*

Note - These products were provided for review.