I bought this little beauty the other day while at the Herts & Beds blogger meet up. A lot of people have recommended using a BB cream so I thought I might as well try it. The

Rimmel London

BB cream was the one that most people seamed to be happiest with and it did look pretty good.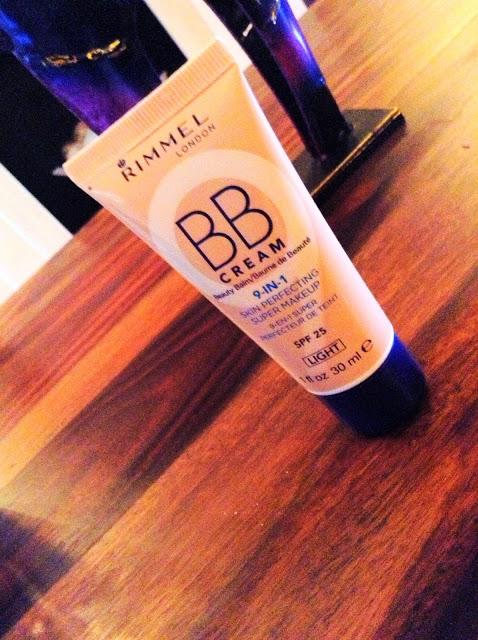 For those of you who don't know what a BB cream is, its basically your moisturiser, foundation and concealer all in one. This particular BB cream primes, moisturises, minimises pores, conceals, covers, smoothes, mattifies, brightens and helps protect your skin (wow thats a lot)
I have only been using this a couple of days but already i think my skin looks better, it smoothes skin tone and its light on your skin so it really feels like you're not wearing anything. 
It costs £6.99 and trust me it is worth it!