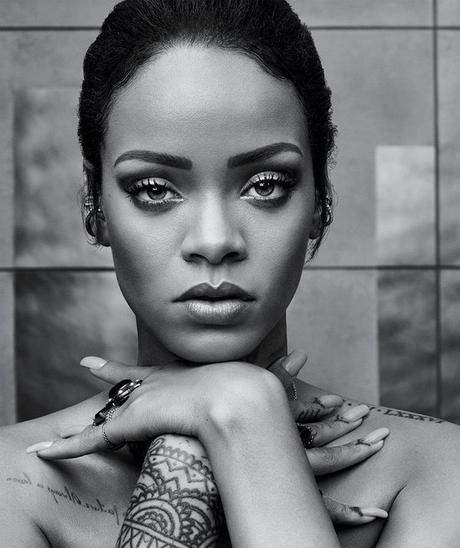 Rihanna is making some major moves. Just like her RocNation boss Mr. Carter, it seems like she has struck a deal with Samsung. It is being reported that Rihanna has inked an unprecedented $25 million deal with Samsung to sponsor her upcoming album and tour.
According to the New York Post, this deal was seven months in the making and took longer than expected because Rihanna made some last-minute changes to her upcoming album Anti.
Both Jay Z and Jay Brown (Rihanna's manager) helped seal the deal with Samsung.  Recently, Jay Z was pictured leaving the Samsung offices earlier this month, which prompted rumors that he was selling TIDAL, but he was reportedly there to discuss the Rihanna partnership.
The South Korean company plans to use Rihanna to help them promote their Galaxy line of products. Plus they want to use Rihanna-related video content for it Milk Music App. Congrats Rih on getting to the money.
[source]