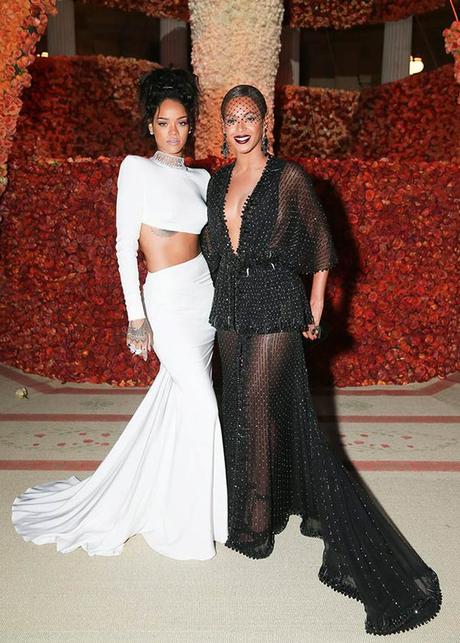 Rihanna covers the latest issue of Vogue Magazine. And in it the star talks about the ongoing  Beyoncé comparisons. Check out what she has to say below.
On the Internet pinning Rihanna and Beyonce against each other: "Here's the deal," she says. "They just get so excited to feast on something that's negative. Something that's competitive. Something that's, you know, a rivalry. And that's just not what I wake up to. Because I can only do me. And nobody else is going to be able to do that."
Classy answer from my fave.