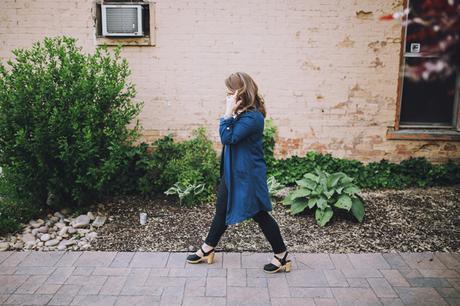 Since I am nearing the year anniversary of my move back to Utah, I have been contemplating a lot about what has happened since then. While I didn't exactly want to move back, I knew it was something I needed to do. And honestly, it was the right decision. Since I have been back, so much has happened for good and I would have had to miss out on some really amazing opportunities. I love where I am at right now, and if I had tried to control my own path, then I wouldn't be where I am at, today.
Sometimes we just have to let go of control and allow things to work out like they are supposed to. More often than not, life has a way of working out better than we could have planned. So ride the wave and enjoy your life - no matter what.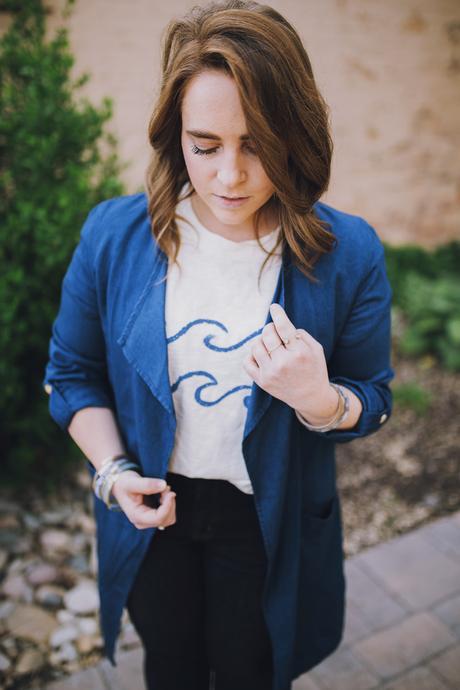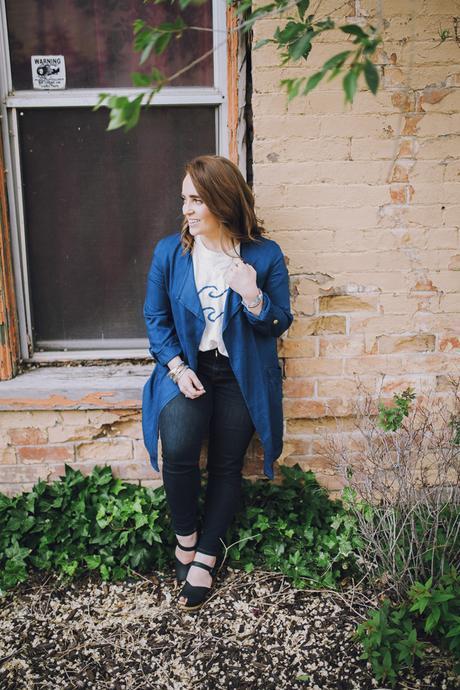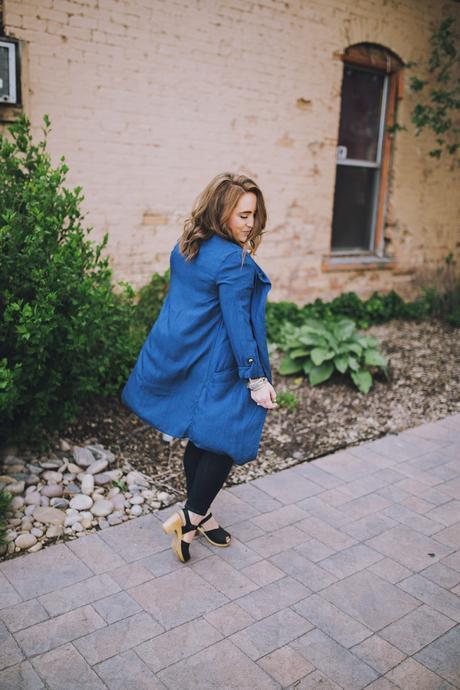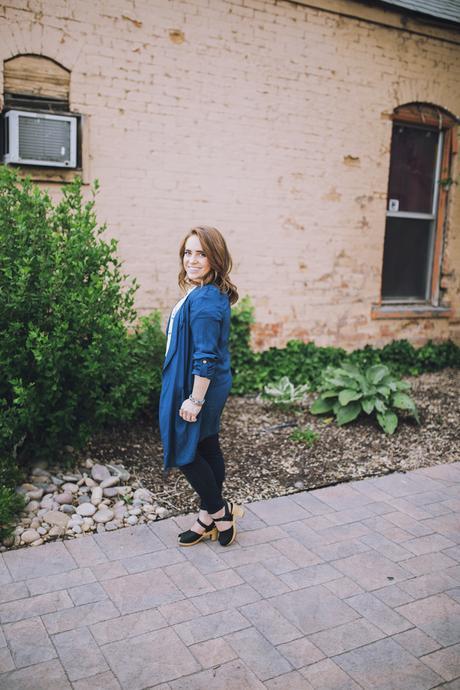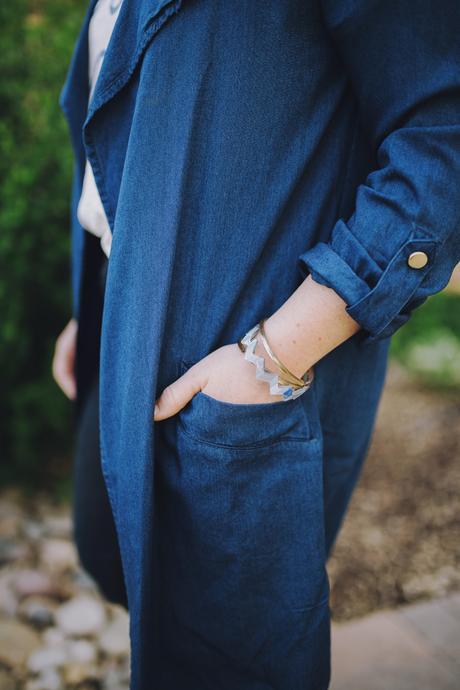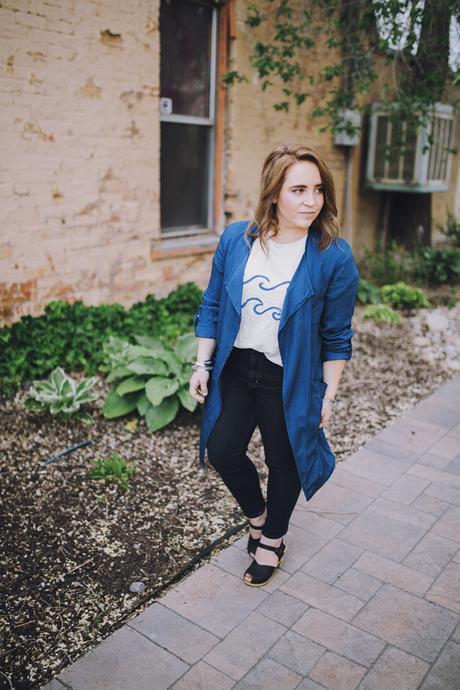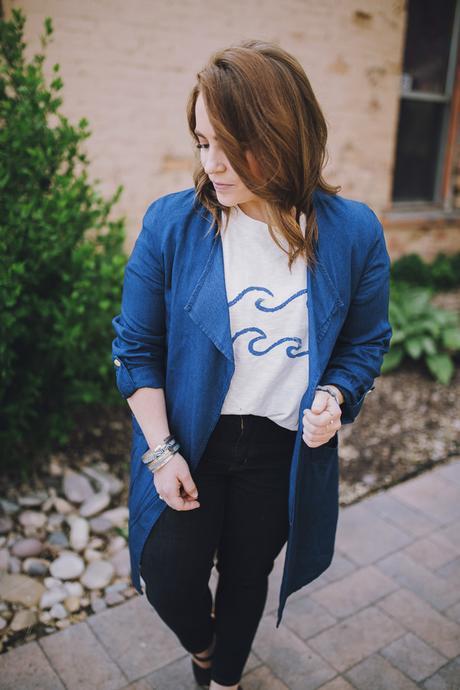 shirt - madewell
duster - h&m


jeans - jcrew




shoes - c/o sven clogs


jewelry - c/o color by amber
I took these pictures a couple weeks ago and we're already to the point where even looking at a jacket makes me sweat. Whew, it is going to be a long, hot summer...