★★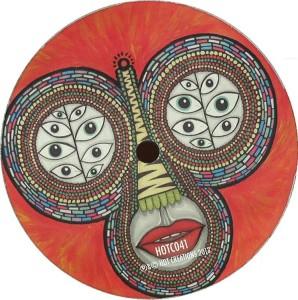 Richy Ahmed has produced some decent enough stuff over the past few years, notably head and shoulders above the humdrum house Hot Creations has come to be associated with. His latest, however, is painfully by-the-books.
That buoyant Hot Creations bassline has by now been done to death, and here it bumbles along with a remarkable flatness. Kevin Knapp's slurred hip-house vocals slip in and out of view, while the icy high hats add a welcome organic touch.
The flip, '101 Jam', is similarly lacklustre in its progression, despite a big rolling analog synth. If the beats were a bit more jacking, it might take off a bit more; and things do improve in the second half when the percussive hits become more skittish.
Hot Creations | December | digital