Before we continue our feature of plant attractions in Geneva and in our own garden, we'll make way first for our coverage of this year's Chelsea Flower Show.

And we start with a selection of photos of the main show gardens...
The Watahan East and West Garden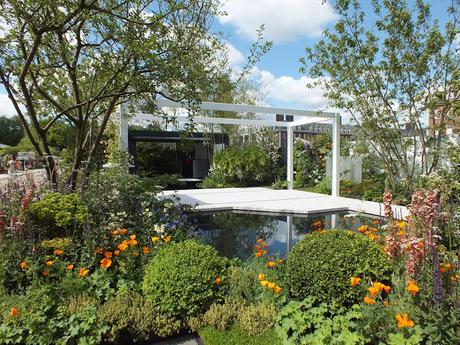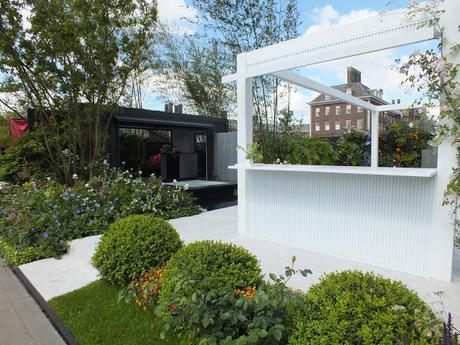 The Chelsea Barracks Garden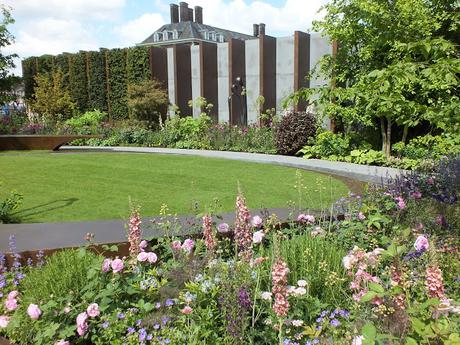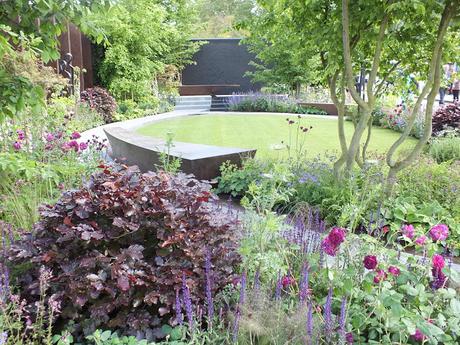 The Morgan Stanley Garden for Great Ormond Street Hospital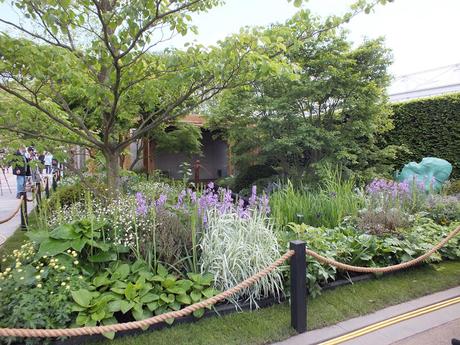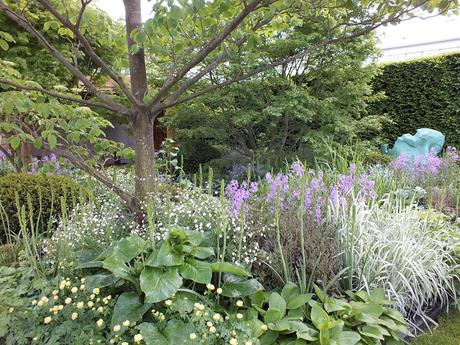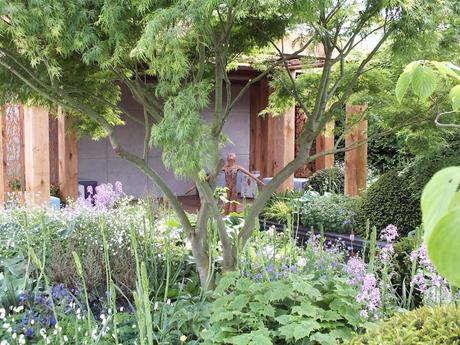 The St.John's Hospice Garden: A Modern Apothecary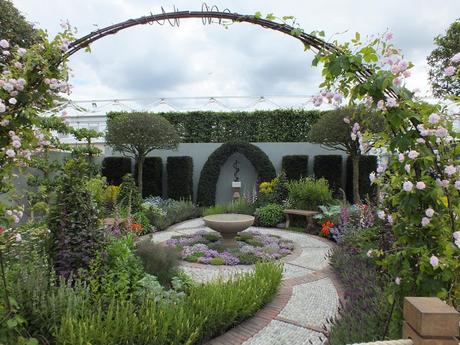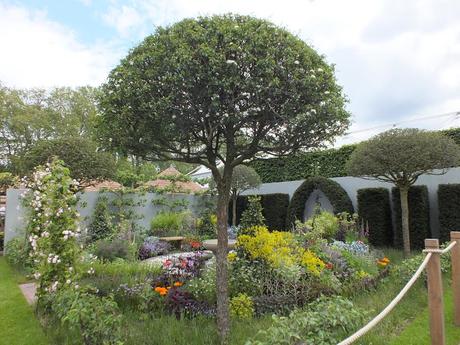 The LG Smart Garden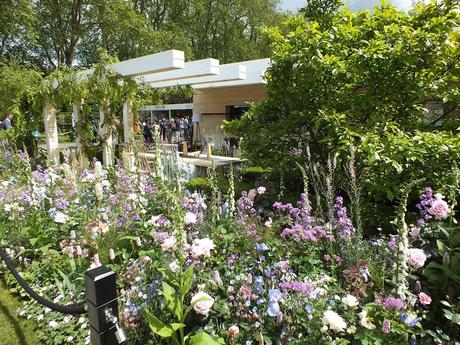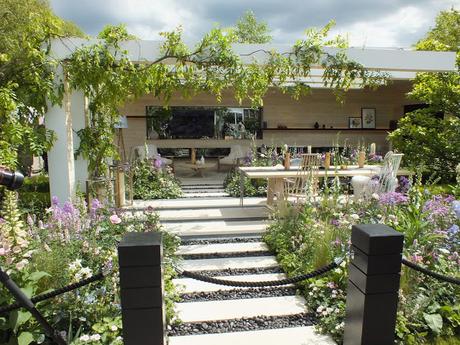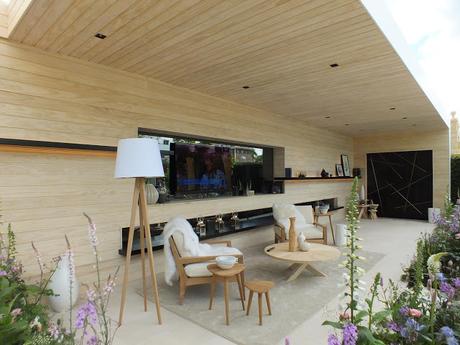 The M&G Garden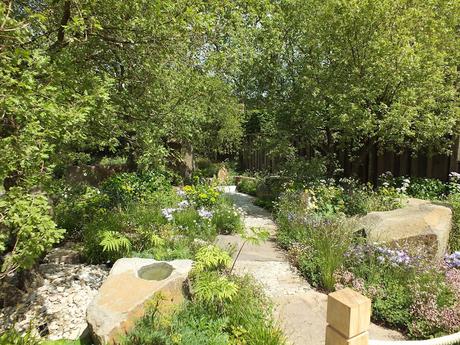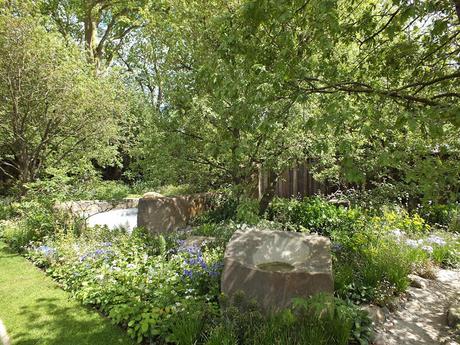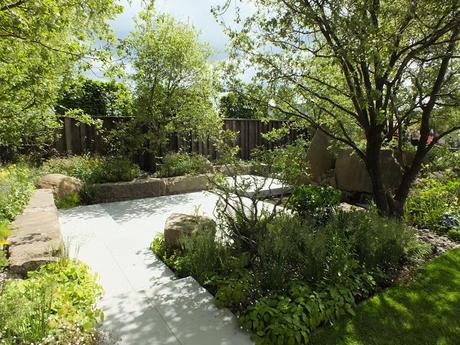 Support the Husqvarna Garden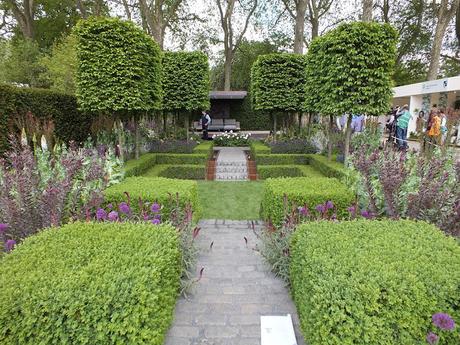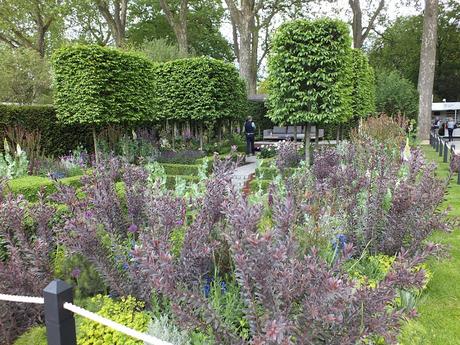 The Brewin Dolphin Garden - Forever Freefolk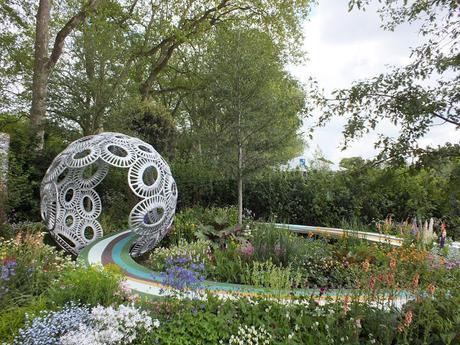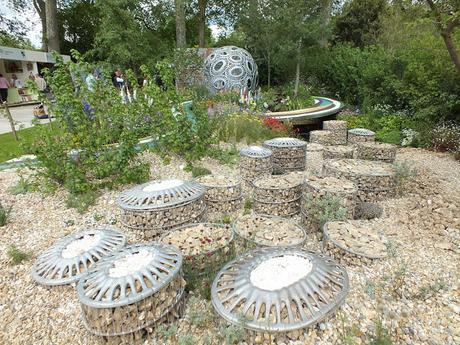 The Telegraph Garden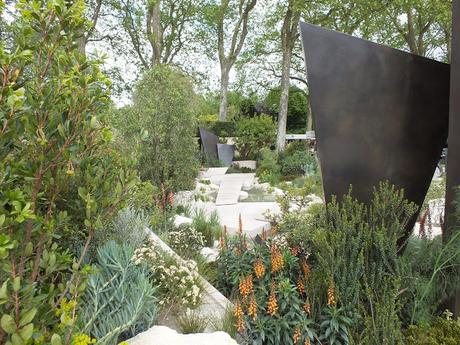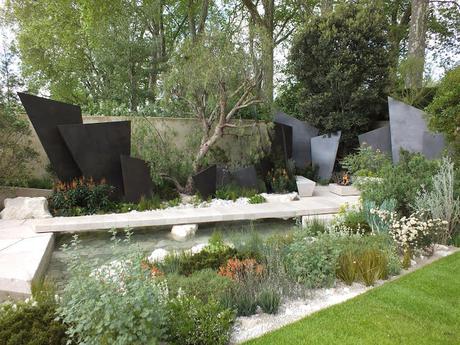 The Winton Beauty of Mathematics Garden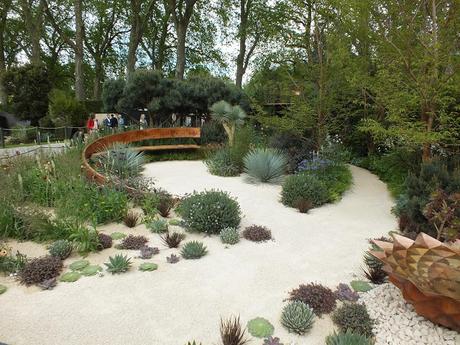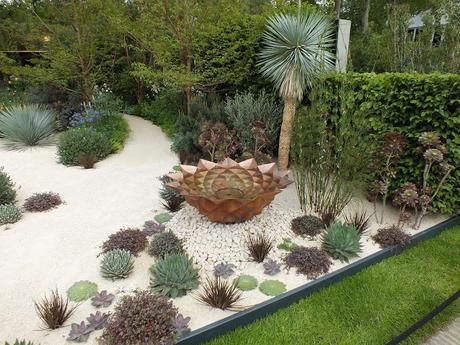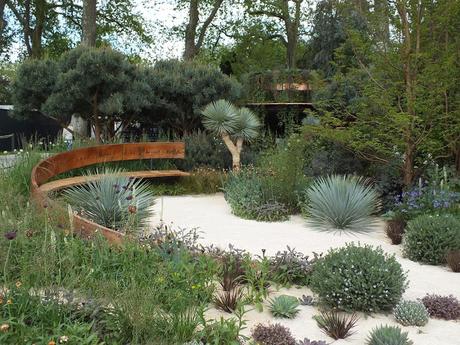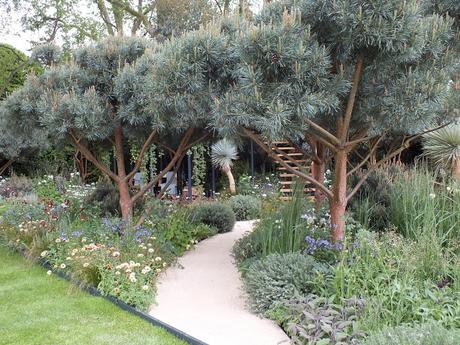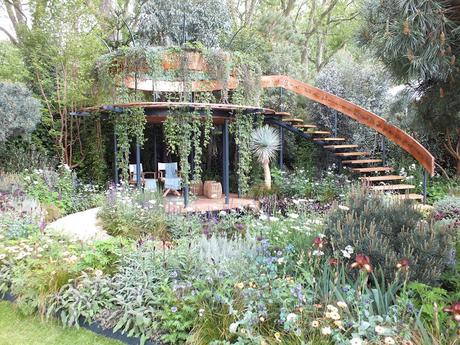 Royal Bank of Canada Garden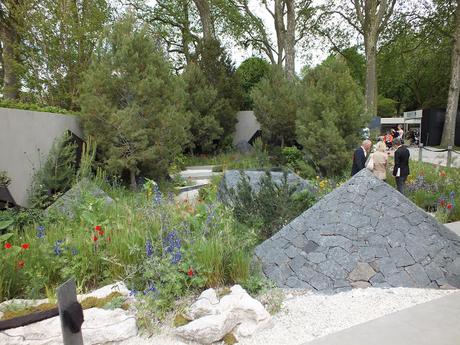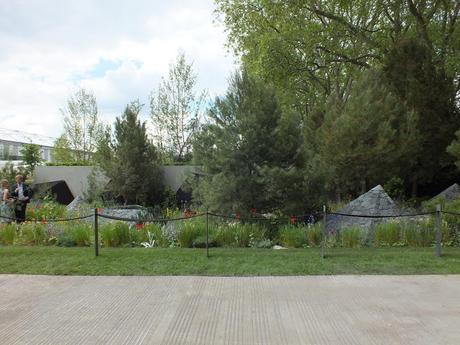 The L'Occitane Garden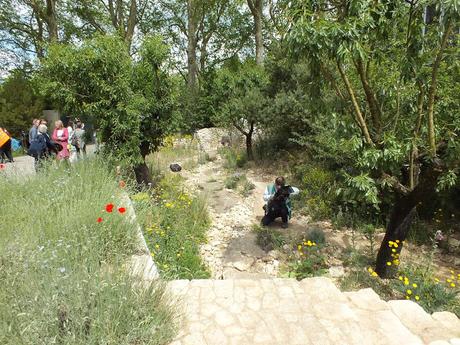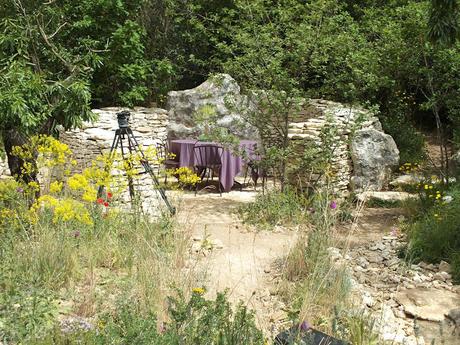 The Harrods British Eccentrics Garden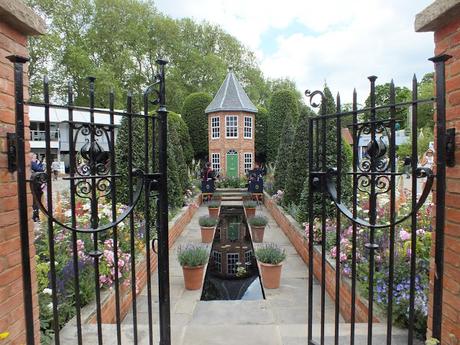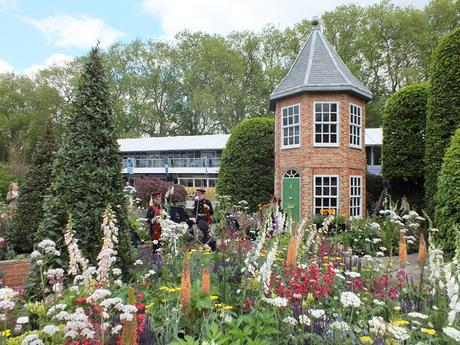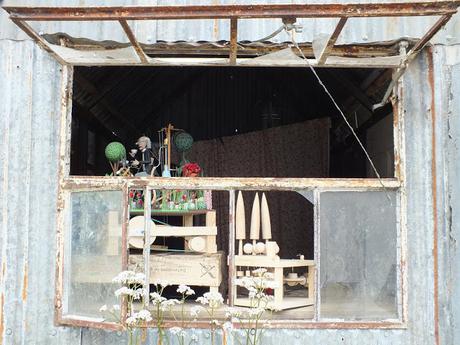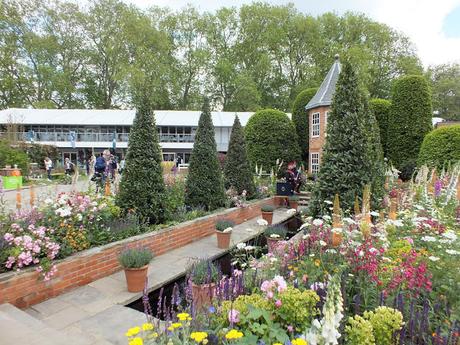 The Cloudy Bay Garden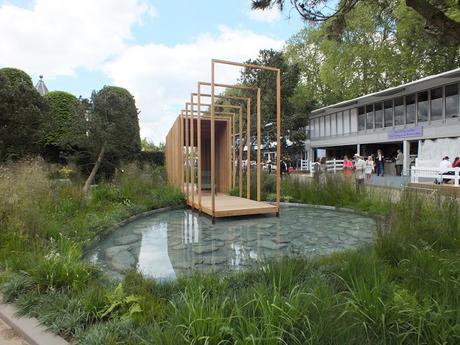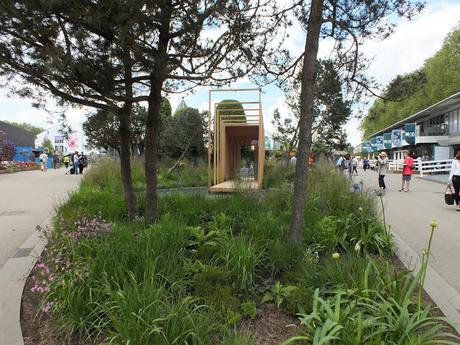 God's Own County - A Garden For Yorkshire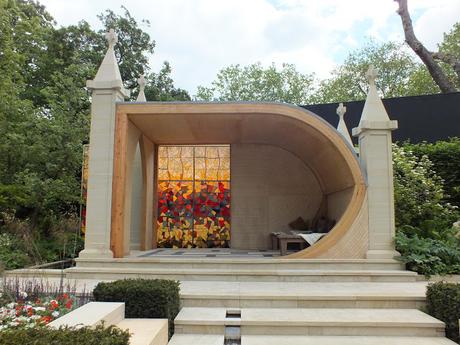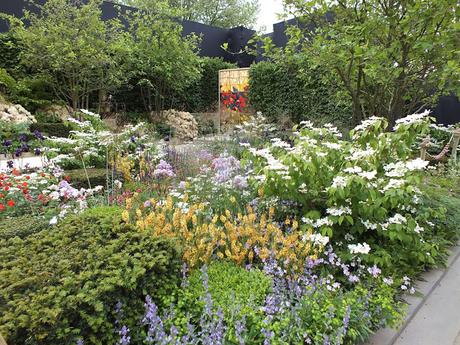 Vestra Wealth's Garden of Mindful Living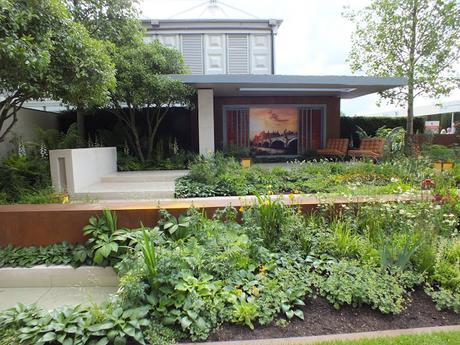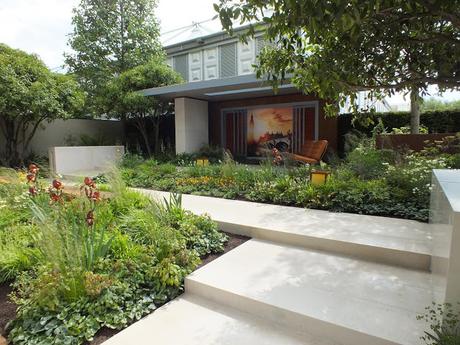 Coming up next, The Artisan Gardens.
Mark :-)