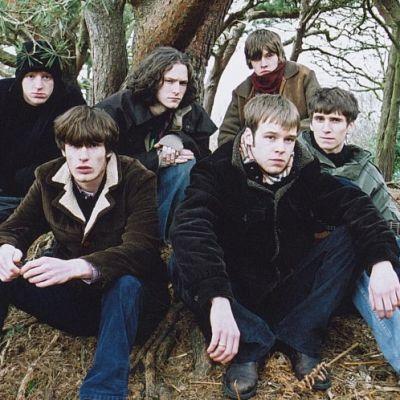 Today's 'Rewind' comes from The Coral. 
They've been out of action for a while. Since 2010 in fact. But their record label Skeleton Key Records has been releasing some rather interesting stuff lately, including an album by Neville Skelly entitled 'Carousel', which was reviewed HERE a while ago. The Coral's last album 'The Butterfly House' was a wonderful record that had me awaiting their next move with anticipation, so I shall be pleased when I hear news of their return. But today here's one from their excellent self-titled debut from 2002, one of that year's finest LPs, and one of the decade's best debuts. 
Combining sea shanties, psychedelica and Merseybeat, 'Spanish Main' is the album's terrific opener. It's brief, but it's a killer. And if you like it, have a listen to the rest of the album pronto!
https://www.facebook.com/TheCoral?fref=tshttps://twitter.com/thecoralband