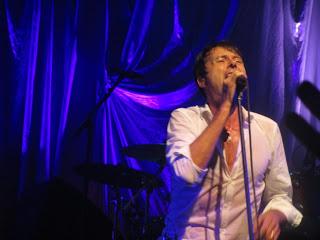 It's hard to believe that the Suede anthem 'Trash' was released 20 years ago today (July 29). Released in the summer of 1996, it was the first single to be taken from the band's third studio album 'Coming Up'. 
Even though I had discovered Suede a few years earlier and also bought the 'New Generation' cassette single, it was 'Trash' that confirmed Suede's status as one of my favorite bands of the time. 
The song reached number 3 in the UK singles chart and was the band's biggest selling UK single.